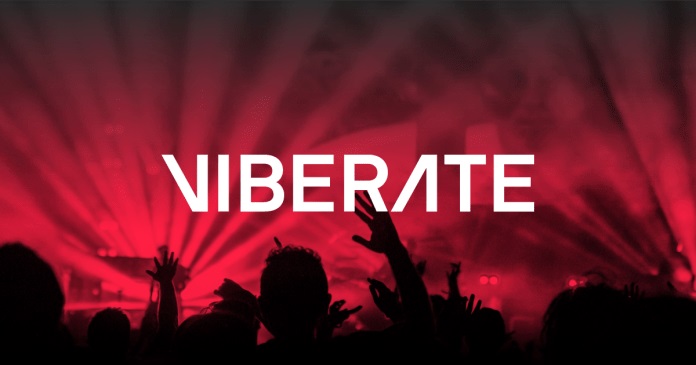 The 62nd Grammy noms for Best Dance Recording gave a nod to some of the industry juggernauts such as Skrillex and The Chemical Brothers, who also lead the Electronic acts in the number of nominations, and are rumoured to snatch Best Electronic Album. But it's Meduza's smash hit "Piece Of Your Heart" that brought its maker the most impressive growth in recent months.
In their editorial project jokingly dubbed "The Instagrammys", live music platform Viberate went and measured each nominee's online popularity growth in the past six months (July to December 2019), discovering that Meduza is the fastest rising new Electronic act. Compared to other nominees, Meduza's growth was consistently the biggest throughout major streaming and social media channels.
The Italian House trio might seem like a surprise entry, but the numbers speaks otherwise. Thanks to its big break during Ibiza, "Piece Of Your Heart" later landed on multiple year-end charts globally (including Top 5 most shazamed songs of 2019), was certified Platinum in 5 EU countries and Australia, and was streamed in tens of millions.
In this light, the track can be viewed as this year's "mainstream contender" opposite critically acclaimed Bonobo and Rüfüs du Sol, especially since the commercially successful Electronic powerhouses such as Marshmello or The Chainsmokers were completely overlooked by the Academy this year.
Meduza's skyrocketing to Electronic fame can be seen in the infographic below.