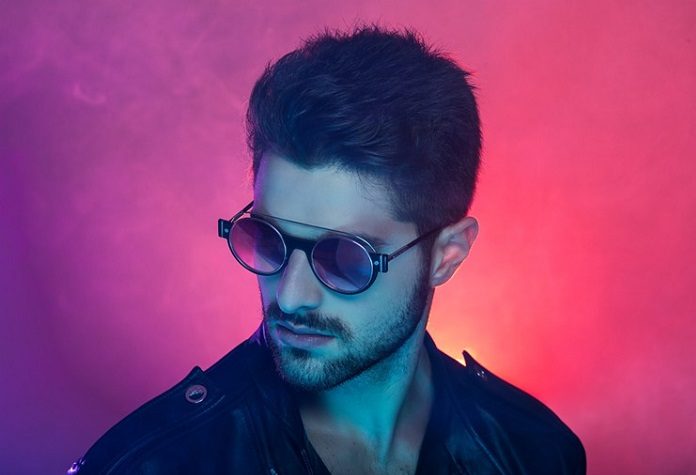 Brazilian star Alok and Lithuanian DJ and producer Dynoro have unveiled the gripping official video for their latest single 'On & On', out now via B1 Recordings / Sony Music.
Directed by Sarah Knüpfer, the surreal, video game-like visuals feature "choose your player" sequences with a male and female character dueling in a style reminiscent of classic games such as Street Fighter, Tekken and Mortal Kombat.
A perfect visual accompaniment for the track's scintillating vocal and driving bassline, the video toggles between action, passion, and humour throughout. Originally released in late November, 'On & On' has since racked up over 20 million streams.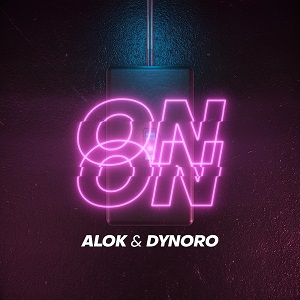 A captivating visual that will undoubtedly strike a chord with those familiar with classic video game arcades, the official video for 'On & On' proves a perfect match for the track's high-octane vibe.
Listen to the track below.