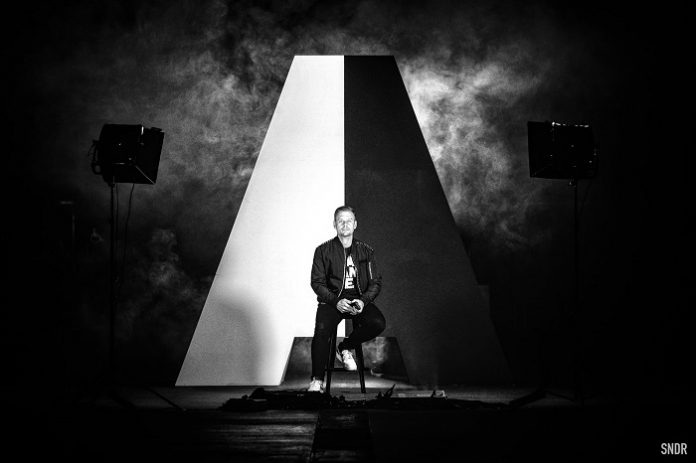 Adding in another four renditions, the second part of the 'Balance' remix pack sees new interpretations of album singles 'Something Real', 'Runaway', 'Unlove You' and 'Always'.
Reimagined by Cosmic Gate, Fisherman, Myon and Assaf, these tracks will prove instant playlist material as well as genuine mainstage wreckers.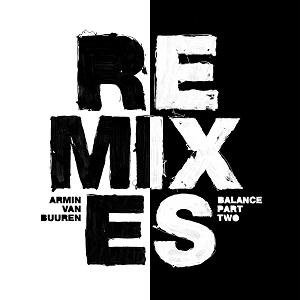 Listen to the remixes part 2 here.