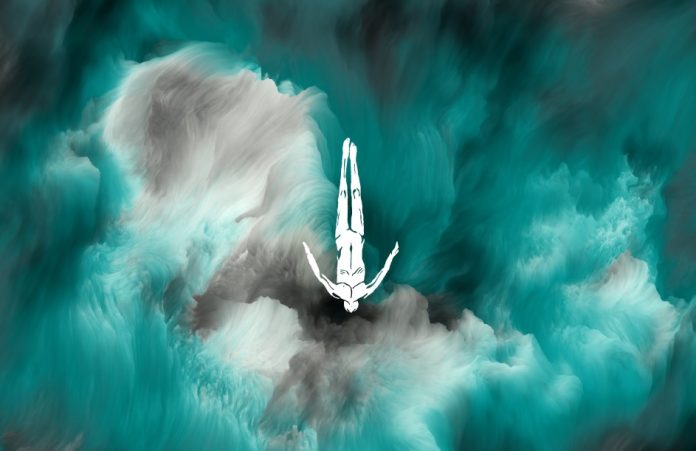 Super-talented techno DJ and producer, Patrice Bäumel drops his third release on Tale Of Us' world renowned label Afterlife Recordings and 'Transmission' is another high-quality entry in Bäumel's acclaimed discography.
The two slick, hyper-detailed rollers have all the markings of Patrice Bäumel's best work: patient progression, dubby chords and moments of slow-release euphoria. Both 'Sender' and 'Receiver' deal in the refined dancefloor power that made 'Glutes' (AL004) and 'The Hatchet' (AL013) stand out.
They add new flourishes and elements of Bäumel's sound, making 'Transmission' a distinctive and exceptionally well-executed entry in the Afterlife catalogue.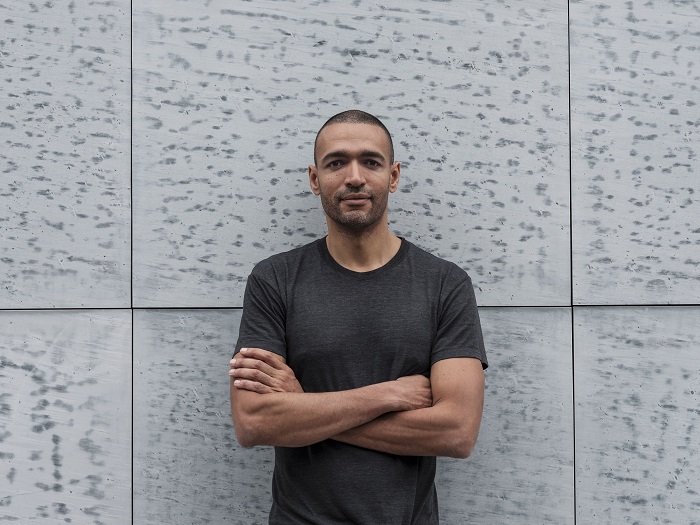 Listen to the tracks below.