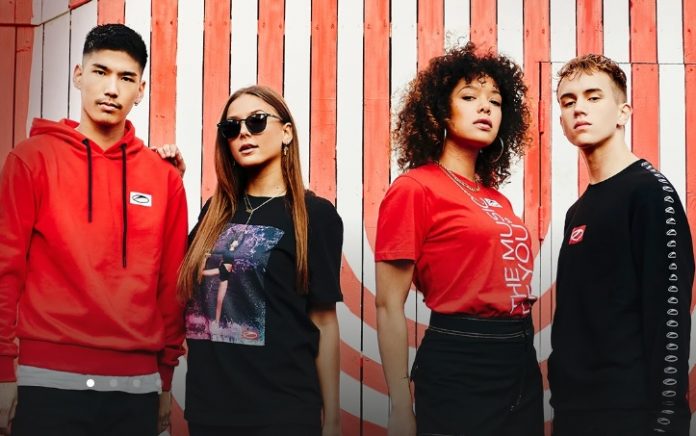 With only a little over two weeks to go until the sold-out A State Of Trance 950 show in Utrecht, the Netherlands, fan excitement has reached an all-time high.
And as there shouldn't be anything stopping the tens of thousands of Trance devotees from having the time of their lives at the latest edition of the long-running event series, today marks the launch of the brand-new ASOT merchandise line, sold via Armada Music's new web store.
Featuring various clothing items, collectibles and must-haves, the new ASOT merchandise line ties in to the new visual identity of A State Of Trance, as brand welcomes a makeover each year to fit the running ASOT theme. Now based on the new anthem ­– Armin van Buuren's 'Let The Music Guide You' ­– and a fresh color scheme, the new ASOT 950 merchandise is available via link.
View the new ASOT merchandise collection below.