Joris Voorn's fourth studio album '\\\\' has gained much praise since its release in November thanks to its expansive melodies and mixture of dancefloor grooves and more contemplative moments. Featuring collaborations with the likes of Underworld and HÆLOS, it marked another exciting chapter in the Dutch star's discography.
2020 will see the emergence of a series of red hot remixes of the album, with the first remix pack featuring a brilliant rework by Colyn. On February 14, the second part of this remix pack will be completed by Yotto's version of 'Anitgone'.
The delicate broken beat melodics of album opener 'Never' get a more dancefloor-friendly version from rising Amsterdam star and Afterlife signing, Colyn.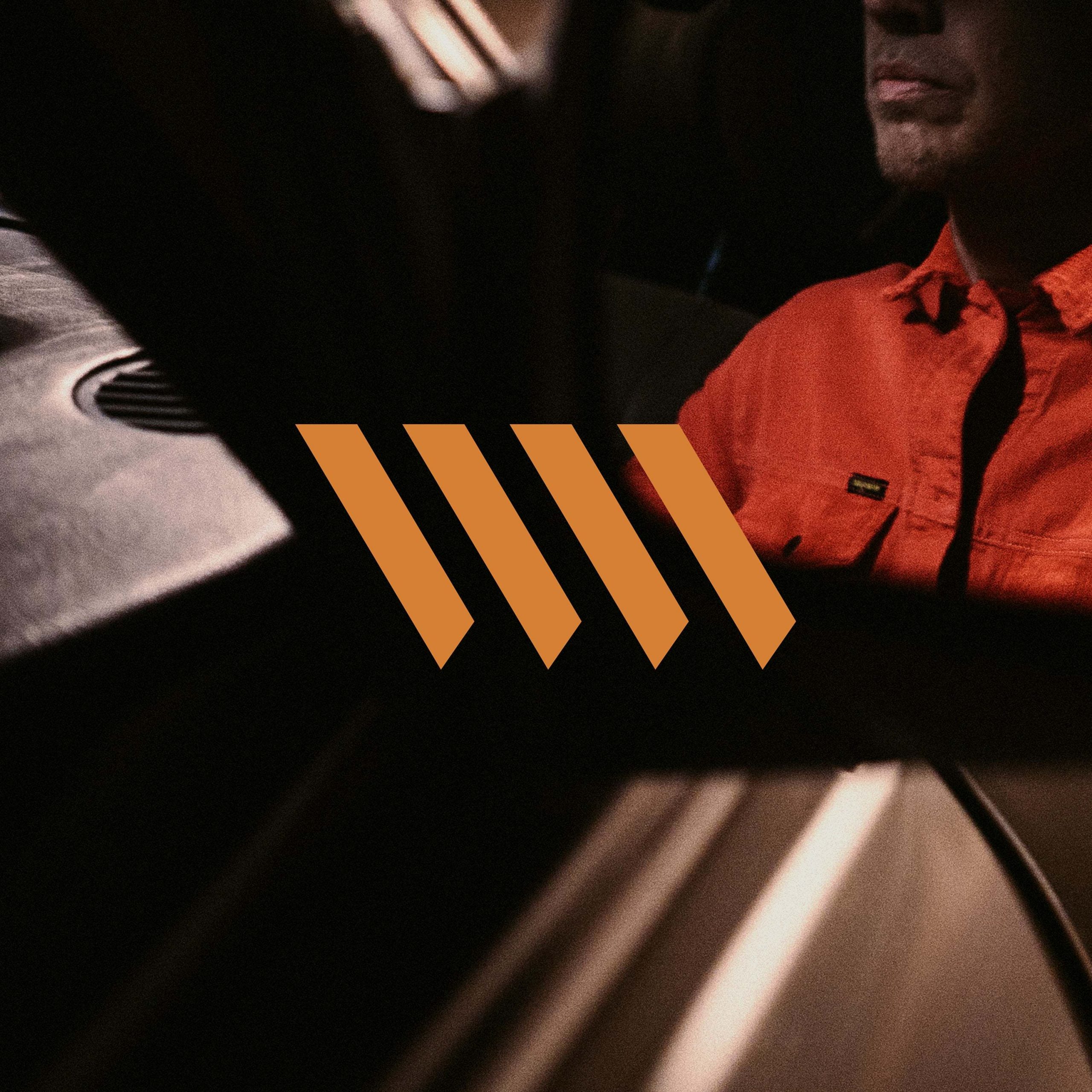 Creating a more introspective mood with his atmospheric 4/4 melodic techno touch, he retains the innocent, sorrow-tinged lead refrain in subtle fashion. Driving, arpeggiated bass pushes the track along with unfussy percussion, haunting pads and strings floating in and out of the foreground.
Listen HERE!