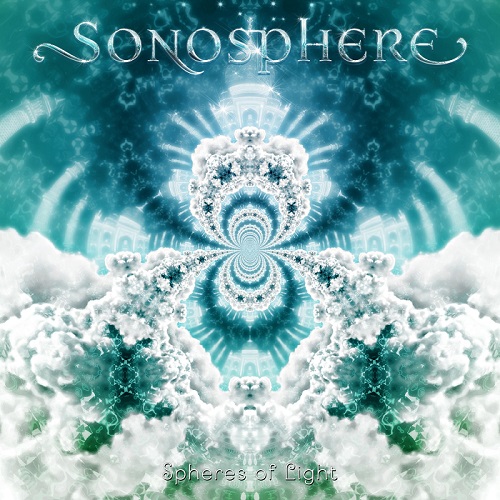 The bittersweet musical pilgrimage of electronic composer and producer Eray Cansev aka Sonosphere has given birth to a glorious debut EP titled Spheres of Light.
Sonosphere's journey began with having to overcome a challenging childhood of growing up in Switzerland and being of Turkish heritage. Ironically in the face of depression, Sonosphere sought music as his only escape. It is under the premise of his flaring tortured genius that a lotus flower has blossomed called Spheres of Light.
Sonosphere's creative expertise shines forth in this epic collage of melody and trance rhythms. Spheres of Light is comprised of four enchanting compositions that settle upon the crossroads of electronic music and psychedelic grooves.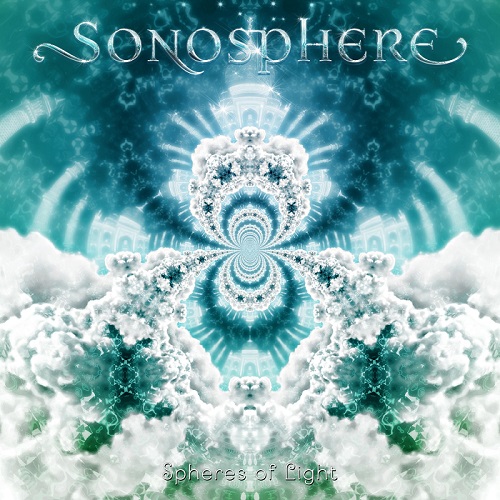 Spheres of Light is filled with picturesque measures that not only display organic depth but capture a mystical dance floor of progressive moods. Sonosphere's debut effort illustrates the power of triumph in its most artistic form, which truly defines the impact of Spheres of Light.
Listen to the tracks below.