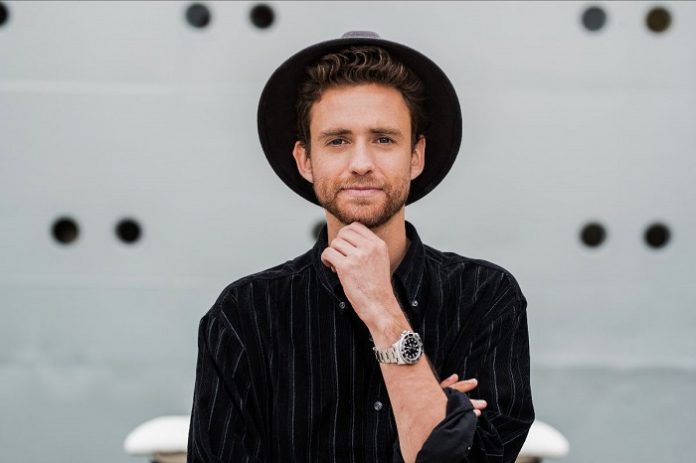 Following its release in 1997, 'Remember Me' was cemented as an international dance hit, peaking at #8 in the UK singles charts, as well as #2 in the American Dance Chart.
Instantly recognisable for the iconic Marlena Shaw vocal samples and down-tempo chugging bassline, 'Remember Me' has gained cult status throughout the world as a dance-floor classic. Releasing the original over 20 years ago, the incomparable track has only received one previous official remix with Dutch producer and DJ, Franky Rizardo now injecting new life into an already seminal track.
'It's not every day you get to remix one of your favorite childhood songs. I remember hearing the original track as a kid and thinking 'Wow, what is this?'. Fast forward 23 years and I get to put my own spin on it which I'm super thankful for.' – Franky Rizardo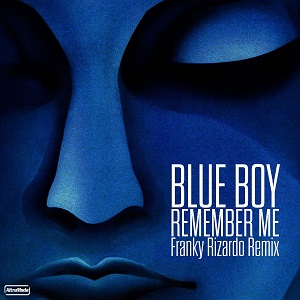 An experienced producer with over 10 years' in the industry, Franky has looked to turn 'Remember Me' into a classic for today's audience. From hosting his shows on Amsterdam's SLAM Radio station and London's Rinse FM to promoting his LTF brand across the globe at festivals such as Tomorrowland and clubs like Shelter – Amsterdam, as well as individual appearances at fabric – London, Franky looks to draw on his intimate knowledge of today's dance music scene to provide a new remix for 2020.
Retaining the classic vocal sample within his updated edit, Franky packs out the low-end bassline throughout the track. Bringing tracks into the modern age of music is no easy feat, especially when they have obtained such cult status. But with support already coming from BBC Radio 1's Pete Tong, Danny Howard and Mista as well as DJ's such as Solardo, Camelphat, Claude VonStroke and Claptone, Rizardo's remix holds onto much of what made the original resonate throughout the world.
Listen to the track here