The highly anticipated sixth edition of UNTOLD festival in Cluj-Napoca, Transylvania, Romania is nearly upon us. To increase the hype surrounding it, the event just revealed its official 2020 theme with a mysterious new trailer.
UNTOLD, arguably one of the biggest and best festivals around the world, just announced their chosen theme for the 2020 edition named "Luna The Rising", publishing the news on their social media profiles and got us all excited.
"Time has come for a new quest, Heroes of UNTOLD. Luna will be guiding your path!"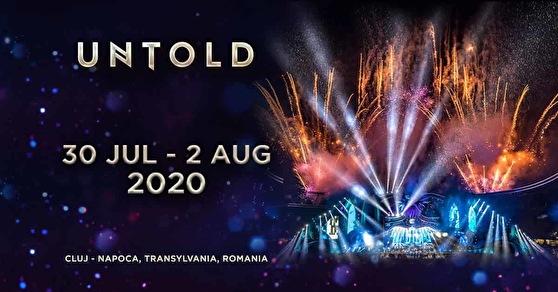 This year's edition will be therefore themed around Moon obviously and maybe some fireflies and owls but no one knows for sure yet. Not many more details have been revealed by the Romanian super-festival except the dates 30 July – 2 August 2020, however the excitement is already building.
Check out the official UNTOLD 2020 teaser below and get ready to experience the festival grounds like never before!