The emotionally stirring sound of one of the most favourite duos at the moment, Mathame is back on Tale Of Us' well recognized label Afterlife. Their signature, processed vocals shine on the infectious and entrancing 'For Every Forever' EP.
Following their previous very successful Afterlife releases 'Nothing Around Us' and 'Skywalking' this super talented Italian DJ and producer duo show no sign of slowing down anytime soon.
It's a sound they have developed over their releases for Afterlife recordings and is now truly their own. A Dub Mix of the title track offers a slightly more pared down alternative. 'Stairway 3000' completes the record, an eyes-down roller with a bassline to shake any room to its core.
This powerful new EP is a bold statement that crystallises the well-deserved excitement around one of the most in-demand DJ and producer duos in the game, Mathame.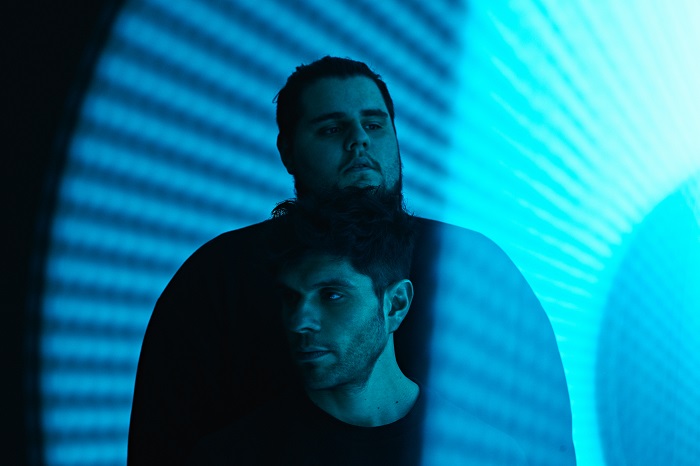 Mathame's long-anticipated EP 'For Every Forever' is now available on every music store and streaming platform via this link, just for your listening pleasure!
You can also check below for the full stream.