Super-talented German DJ, producer and Fryhide label boss, HOSH will play a very unique DJ set for Cercle on Monday 17th of February at Jai Vilas Palace in Gwailor, Madhya Pradesh, India.
The viewers will be able to enjoy the best music and an incredible view. Cercle is known for their extraordinary live productions and this one will be no different. HOSH's set will be shot from multiple angles by cameras and a drone and broadcasted live on Cercle's official Facebook page. After the performance the artist will be interviewed and the online audience will be able to ask their questions.
The Jai Vilas Mahal, also known as the Jai Vilas Palace, is a nineteenth century palace in Gwalior, India. It was established in 1874 by Maharajadhiraj Shrimant Jayajirao Scindia Alijah Bahadur, the Maharaja of Gwalior. While the major part of the palace is now the "Jiwajirao Scindia Museum" opened to the public in 1964, a part of it is still the residence of his descendants the former royal Maratha Scindia dynasty.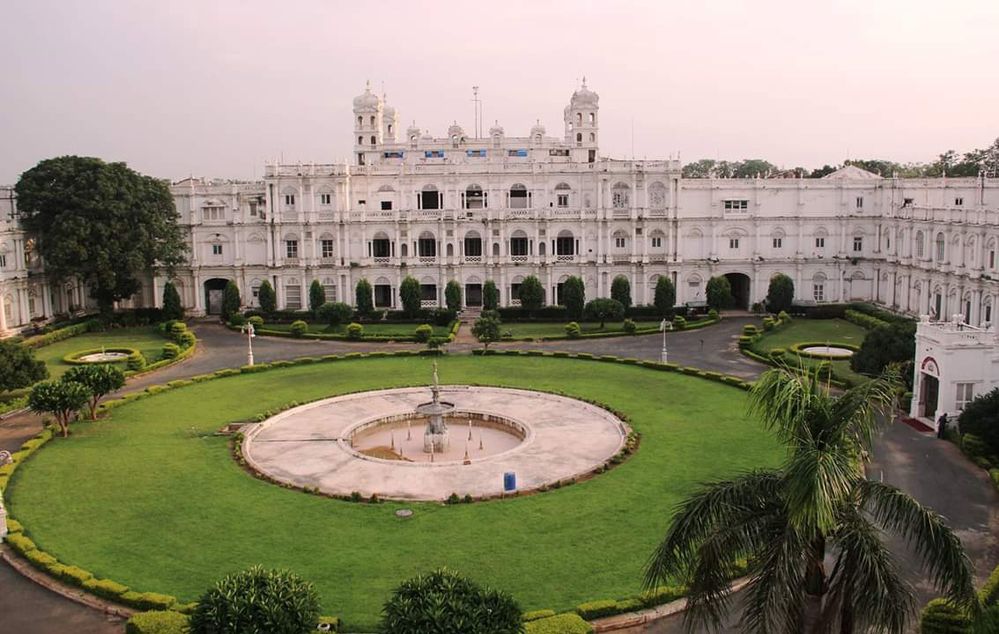 Cercle has already collaborated with multiple breathtaking venues such as the Eiffel Tower, Fontainebleau's Castle, Chambord's Castle, Montparnasse Tower observation deck, Bourdelle's Museum, The State Aviation Museum in Ukraine, SkyPark at Marina Bay Sands in Singapore, the Reforma 180 heliport in Mexico City, the Orange's Ancient Roman Theatre and many more amazing locations around the world, so this incredible event with the astonishing view of Jai Vilas Palace in India comes as no surprise to us.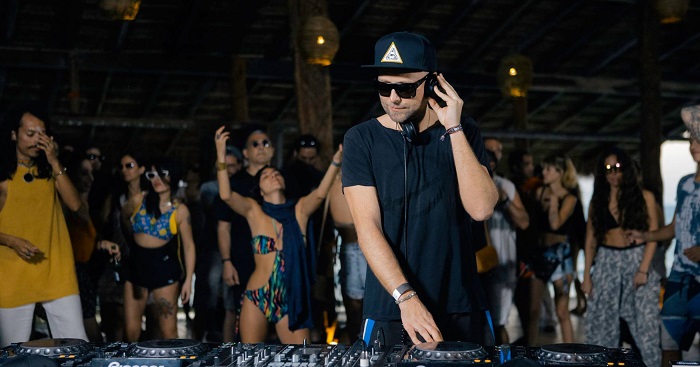 HOSH x Cercle
Monday 17th of February
3 PM – 8 PM UTC+05:30 at Jai Vilas Palace in India
Watch HERE!