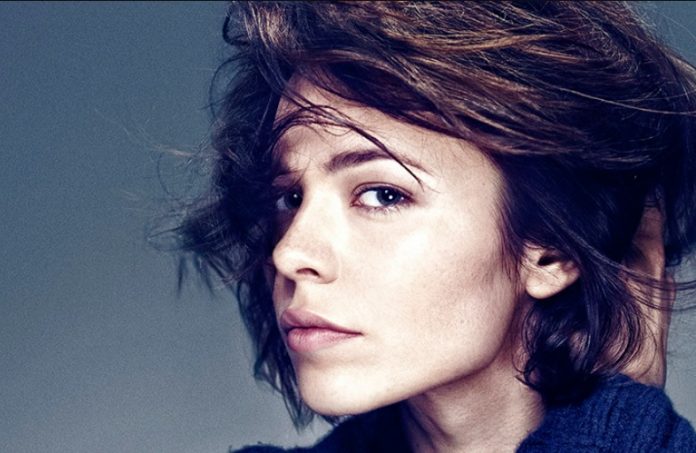 Succeeding last year's collaborative single 'Feel My Butterfly' which saw Chicago house music DJ and producer Parris Mitchell and Siberian Techno producer-singer-songwriter Nina Kraviz go head to head via Riva Starr's Snatch! Raw and Dance Mania, February 21st sees the two labels combine once more for a special, two-sided remix package of the stellar ghetto house track featuring reworks from the likes of Jamie Jones, Dance System, DJ Deeon, Radio Slave and DJ Slugo.
'Feel My Butterfly' stemmed from Nina Kraviz's trip to Chicago where she met with Dance Mania's label crew including their influential selector, Parris Mitchell. The track was birthed from a bout of rare collaborative studio sessions and is their first official release together – their only previous encounter being in 2014 when Kraviz remixed Mitchell's 'The Track Stars', on Berlin-based label Deep Moves.
Assembling a handful of some of the most prominent names in modern dance music, Snatch! Raw teams up with Dance Mania once again to now present a comprehensive remix package of the duo's acid-laden, dancefloor-ready masterpiece.
Providing a touching tribute to the late influential American house artist and Wallshaker Music founder, Aaron Carl, the illustrious Welsh house DJ/producer Jamie Jones kicks things off by inflaming the track's heady bass and percussion by adding his own laser-style synths and atmospherics.
Reinforcing 'Feel My Butterfly' with helpings of meatier, old school house rhythm, the second remix sees London's Dance System team up with Chicago house pioneer DJ Deeon to provide the track with some well-placed elevated pace and precision.
On side B, the British-born Berlin-based DJ, Radio Slave takes more a of stripped back approach by opting to just few vocal snippets from the original and setting them to a tougher techno-infused aesthetic, whilst on the final rework, Chicago's ghetto house spinner DJ Slugo redefines Kraviz's hypnotic vocal lead.
'Feel My Butterfly (Remixes)' will be available on 12″ vinyl as well as all other digital formats from February 21st 2020. The package is exclusively available to pre-order now.
TRACKLIST
Side A
A1. Parris Mitchell Vs. Nina Kraviz – 'Feel My Butterfly' (Jamie Jones Tribute to Aaron Carl Remix)
A2. Parris Mitchell Vs. Nina Kraviz – 'Feel My Butterfly' (Dance System & DJ Deeon Remix)
Side B
B1. Parris Mitchell Vs. Nina Kraviz – 'Feel My Butterfly' (Radio Slave Remix)
B2. Parris Mitchell Vs. Nina Kraviz – 'Feel My Butterfly' (DJ Slugo Remix)