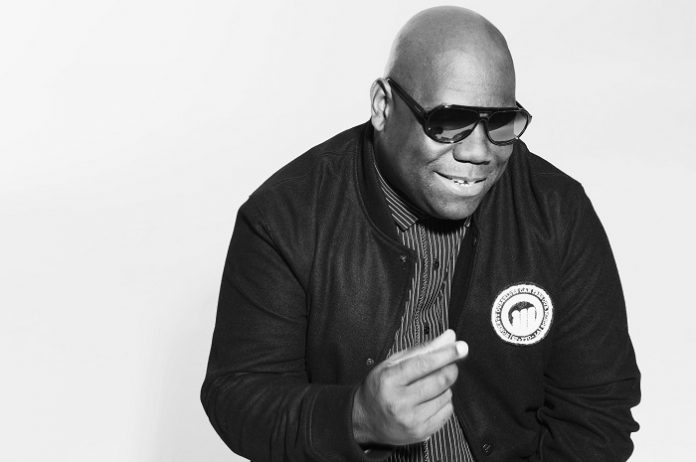 You don't have to be a burner to know that anytime Carl Cox hits the bay area, it's going to be something wickedly special.
On May 15th, Carl Cox will be making the pilgrimage to San Francisco to perform for the annual Playground fundraiser at The Midway.
Playground has become a musical beacon on the Black Rock City landscape ever since it first emerged from Carl's private RV in 2014. You heard me right, Carl Cox originated the idea for Playground while attending Burning Man with some friends back in 2008. He found himself playing to more and more burners who'd just pop on his RV for a dance and a drink and he thought to himself, "It's a bit crowded in here and we have the whole desert to play in…I really should take this outside!"
It's certainly come a long way since the days in that RV, but the essence and communal vibe remain absolutely the same.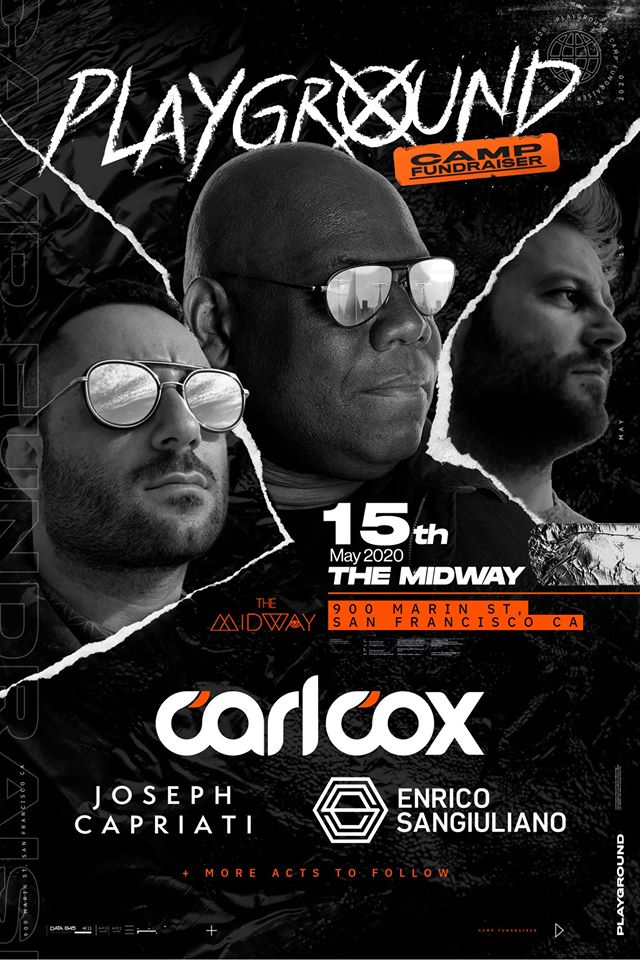 Today, Playground is a fundamental soundcamp at Burning Man for one reason only- burners love it. The team around this camp simply are the best of the best who bring years of creative, logistical and engineering experience to the camp. It's a massive undertaking to produce and execute something of this caliber and scale out in the desert, but they do it and do it well!
The production, as one could imagine, is superb with great thought given to each last detail- anything that would ensure a stop at Playground is the experience of a lifetime is the goal of the entire team.
This year, the Playground fundraiser will be held on May 15th at The Midway in San Francisco. Carl Cox will be joined by fellow burner and Playground camp alum, Joseph Capriati along with rising techno talent, Enrico Sangiuliano.
This event is so much more than a night out, it's quite possibly the best night of your life. You wouldn't want to miss that, would you?
This event sells out each year- fair warning. Tickets available HERE!