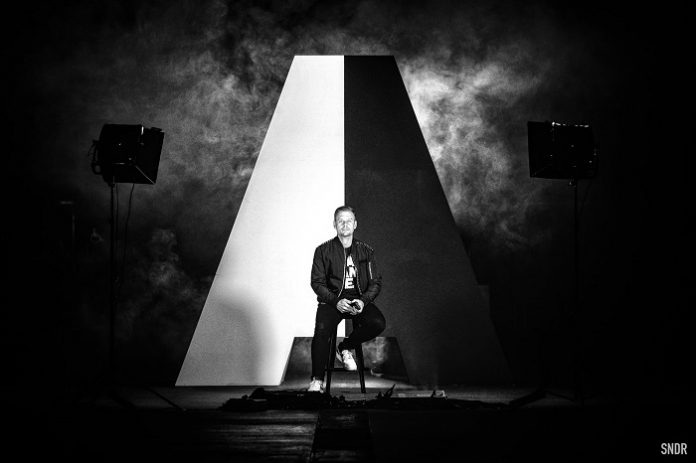 Fresh from collaborating with Armin van Buuren on last year's single 'Don't Give Up On Me' (feat. Josh Cumbee), Lucas & Steve once again shook hands with the fellow Dutchman on a musical level.
Today, their remix of 'Balance' single 'Don't Let Me Go' (feat. Matluck) saw its official release on Armada Music alongside remixes from Sevenn, Will Sparks and Avian Grays in the third round of 'Balance' remixes.
A definite highlight in the sets of the Dutch duo since December 2019, this remix of 'Don't Let Me Go' sees Lucas & Steve draw inspiration from the hardstyle-flavored original. Their version blends the quality vocals of Matluck with their trademark summer sound, adding to the diversity to the entire remix package as Sevenn, Will Sparks and Avian Grays also head into completely different directions with their respective remixes of album singles 'Mr. Navigator', 'Song I Sing' and 'Miles Away'.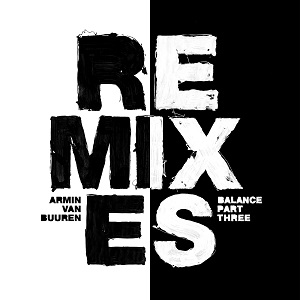 Since the release of the first remix package, fans have been able to enjoy some of the most inspiring 'Balance' album singles in a range of different versions, crafted up by hot names such as i_o, Cosmic Gate and now Lucas & Steve. There's definitely more to come though, as part four is set for release soon to prepare for the unveiling of the full remix album in March 2020.
Listen to the remix here.