The entertainment complex in Dubai welcomes the likes of Adam Beyer, Nicole Moudaber and Peggy Gou across February.
Continuing with its eye-catching programme of electronic music, Soho Garden Dubai has unveiled an extensive array of artists who will perform at the venue across February, including Peggy Gou, Adam Beyer and Nicole Moudaber. 
The third weekend of February sees German aficionados Eine Musik and Jonas Saalbach play on Thursday, while an action-packed Friday has ViVa Music label head Steve Lawler performing for Cafe Mambo presents and German techno icon Adam Beyer locked in for Hive.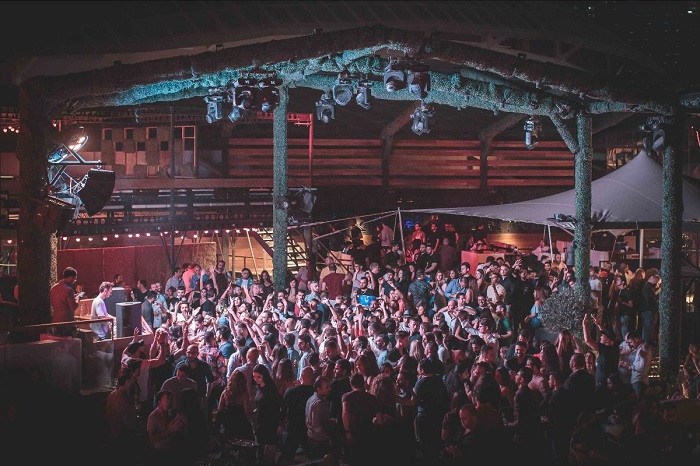 Going all out for the final weekend of the month, Brooklyn-based duo Bedouin perform on Thursday night before the global superstar that is Peggy Gou takes over Soho Garden on the Friday, further cementing Soho Garden Dubai's status as Dubai's premiere dance music location.
Confirmed Events:
Thu 20th Feb – Eine Musik, Jones Saalbach (live)
Fri 21st Feb – Cafe Mambo presents: Steve Lawler
Fri 21st Feb – Hive: Adam Beyer
Thu 27th Feb – Bedouin
Fri 28th Feb – Peggy Gou (Soho Garden)
For reservations click HERE!