The highly anticipated Tomorrowland Winter festival is nearly upon us. To increase the hype surrounding it, the team behind this majestic dance music festival just revealed its official trailer for this year's edition "The Book Of Wisdom, The Frozen Chapter".
"Now comes a time for a new life, when the old gives way to new energy". They have officially announced that "Winter is a force that makes space for new creations. It's my task to honour and create beauty within these mountains. By dedicating my craftsmanship to create a beacon of hope. For the world to see… Winter awakens. For all of us, as one"
Tomorrowland seems like it is a fairy tale, but it, in fact, is a real-life adventure. It is one entity that can expand the globe and captivate the hearts of the world through music, love, and dance.
With the magic that is going to spill out of the event, those that get to experience this event are going to make history. A week-long rave, essentially on a ski resort in France, words can not sum up the magnitude of what is about to go down in the French Alps. Tomorrowland on a regular day is already the cat's meow, add to it a ski resort setting, and there you have a recipe for a fable.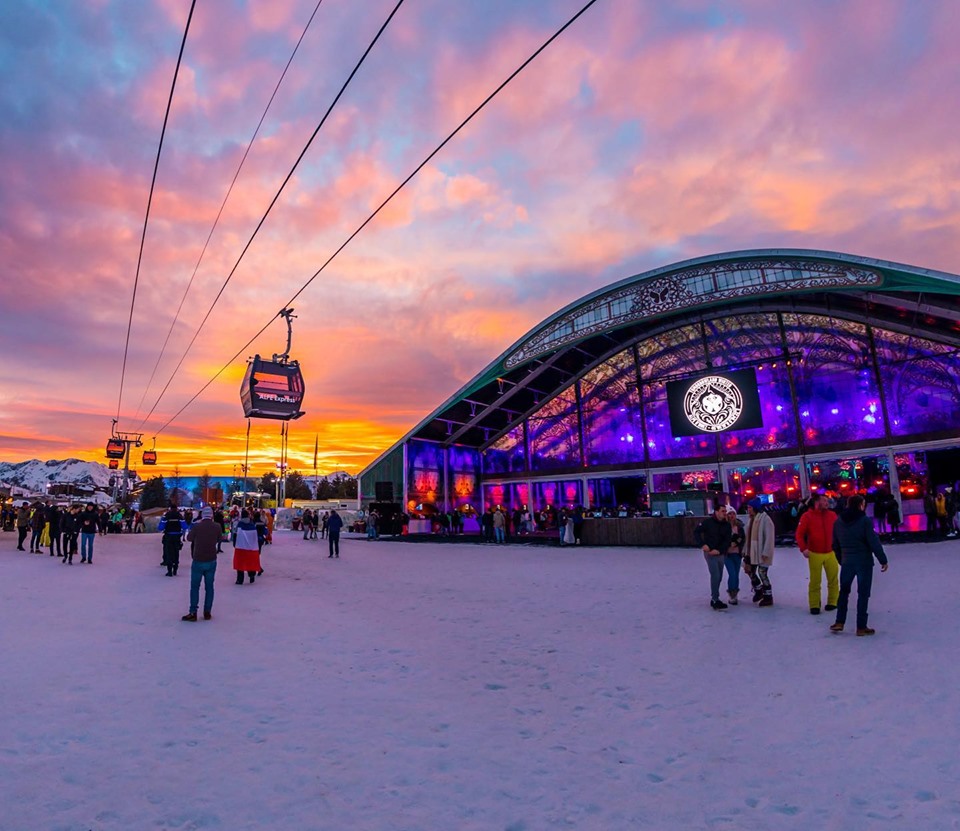 A limited number of seven and four day packages and 1 day tickets are still available here. You can see the full line-up, stage breakdowns and set times for Tomorrowland Winter "The Book Of Wisdom, The Frozen Chapter" here!
Tomorrowland Winter will take place between March 14-21, 2020, at the Alpe d'Huez ski resort in France and is likely to be one of the events of the year. If you're going to attend this year's edition or you're just intrigued to know more, check out the official trailer below!