ZHU, the mysterious Los Angeles-based DJ, producer and singer and the man  behind "Faded" will play a very unique live set on Monday, March 2, 2020 at the majestic Hakuba Mountain Harbor (白馬岩岳 Hakuba Iwatake), a spectacular terrace that overlooks the Iwatake summit and the Japanese Alps.
ZHU will be shot from multiple angles by cameras and drones and will be broadcasted live on Cercle's official Facebook fan page. After the performance he will be interviewed and the online audience will be able to ask their questions.
ZHU began his musical career as an anonymous, shadowy figure because he wanted to be judged by his music alone.
"To me, I just wanted the music to speak for itself. People are gonna find out and catch on and in the beginning all we were trying to do was like, "Hey, here's the music, listen to it without judging who's behind it."  Obviously people want to find out who the artist is but to me, the music is definitely more important than who's behind it."
By simply letting the music speak for itself, ZHU has amassed over two billion streams across all of his songs.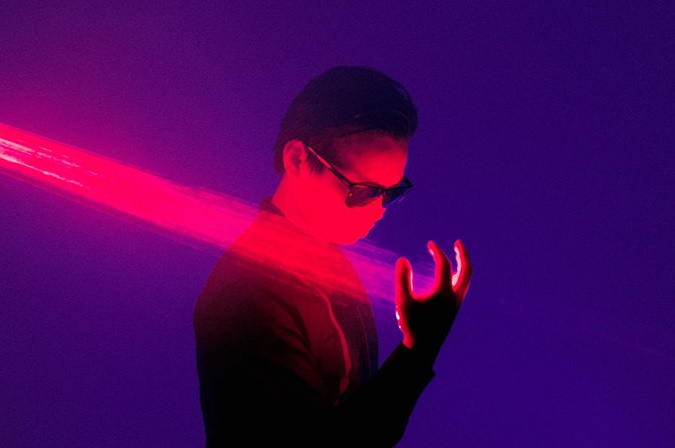 "Faded", the first single from his 2014 debut EP, The Nightday, was nominated for a GRAMMY and topped both Billboard's Dance Club Songs tally and the UK Official Dance Singles chart. His full-length debut, Generationwhy, was the top-streamed new album the week of its release and went on to peak at No. 1 on Billboard's Top Dance/Electronic Albums chart.
French livestream media, Cercle is already known for taking some of the world's best techno and house DJs and recording live sets at the most beautiful locations worldwide. They have already collaborated with multiple breathtaking venues such as the Eiffel Tower, Fontainebleau's Castle, Chambord's Castle, Montparnasse Tower observation deck, Bourdelle's Museum, Jai Vilas Palace in India, The State Aviation Museum in Ukraine, SkyPark at Marina Bay Sands in Singapore, the Reforma 180 heliport in Mexico City, the Orange's Ancient Roman Theatre and many more amazing locations around the world.
The upcoming show with ZHU will take place at Hakuba Mountain Harbor, a terrace perched on a mountainside in front of the spectacular Japan Alps. Floating above the forest below at 1,289m high, the 320-meter-square terrace directly faces Hakuba's Sanzan mountains: Shirouma, Shakushi, and Hakuba Yari.
Pre-register to the event HERE!
ZHU x Cercle
Monday 2nd of February
 2 PM – 7 PM UTC+09 at Hakuba Mountain Harbor