Blond:ish, the Canadian female DJ and producer has officially been invited by Cercle and SXM Festival to perform a very unique set at Rainforest Adventures. The event will take place Monday, March 9 from 3 pm – 7:30 pm, Cul De Sac, St Maarten.
Back in 2008, Anstascia D'Elene and Vivie-ann Bakos formed what we now know as Blond:ish. Starting in Canada and eventually moving their talent to London, the two created a wave after mastering their musical knowledge. As of 2019, Blond:ish is solely represented by Vive-ann Bakos.
At this particular event, Blond:ish will perform on the terrace of Rainforest Adventures also known as the Rockland Estate. The amazing location is an eco-adventure park that preserves native eco-systems and also provides an extremely unique view of the very beautiful island.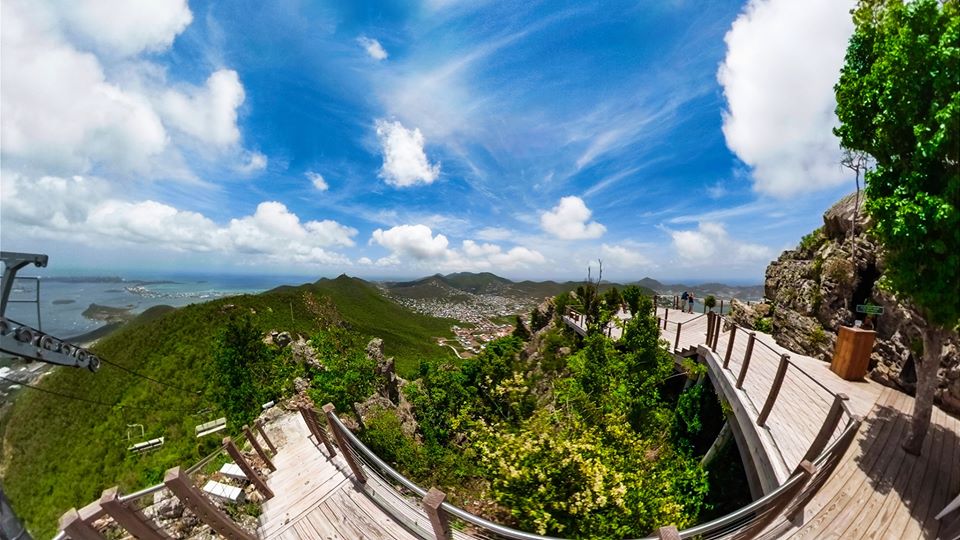 Bakos will be shot from multiple angles by cameras and drones and her set will be broadcasted live on Cercle's official Facebook fan page just for your listening pleasure. It gets better, after the performance, she will be interviewed while allowing the online audience to ask questions that will be answered directly from her.
As mentioned above, the event will start at 3 pm and have a systematical identity check at the event entrance. Warm-up music will be provided by Driss Skali, with super-talented DJ Phil Dark closing out this extremely unique event.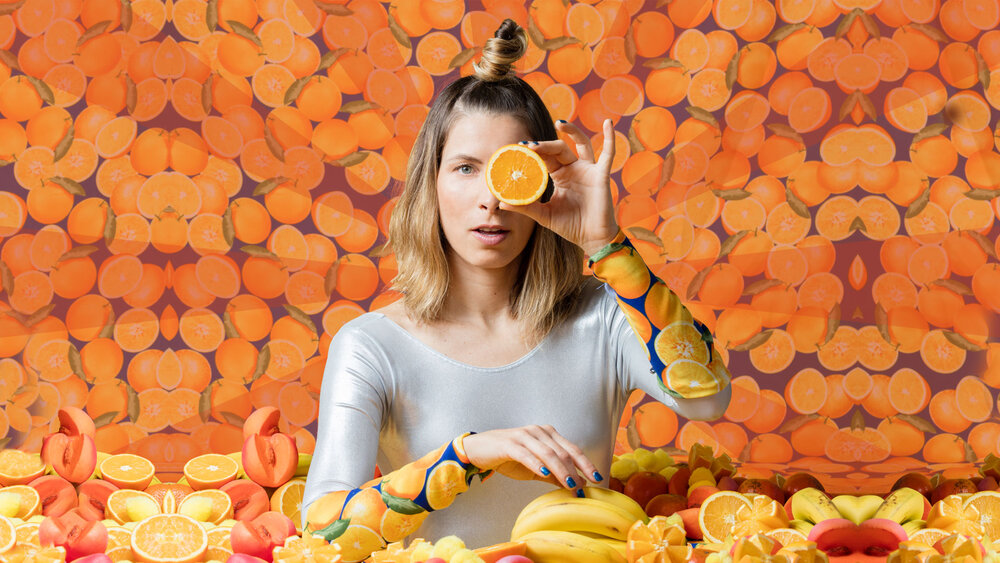 French livestream media, Cercle is already known for taking some of the world's best techno and house DJs and recording live sets at the most beautiful locations worldwide.
They have already collaborated with multiple breathtaking venues such as the Eiffel Tower, Fontainebleau's Castle, Chambord's Castle, Montparnasse Tower observation deck, Bourdelle's Museum, Jai Vilas Palace in India, The State Aviation Museum in Ukraine, SkyPark at Marina Bay Sands in Singapore, the Reforma 180 heliport in Mexico City, the Orange's Ancient Roman Theatre and many more amazing locations around the world.
Pre-register to the event HERE!
Blond:ish x Cercle
Monday March 9 2020
3 PM – 7:30 PM UTC-04 at Rainforest Adventures Cul De Sac, St Maarten.