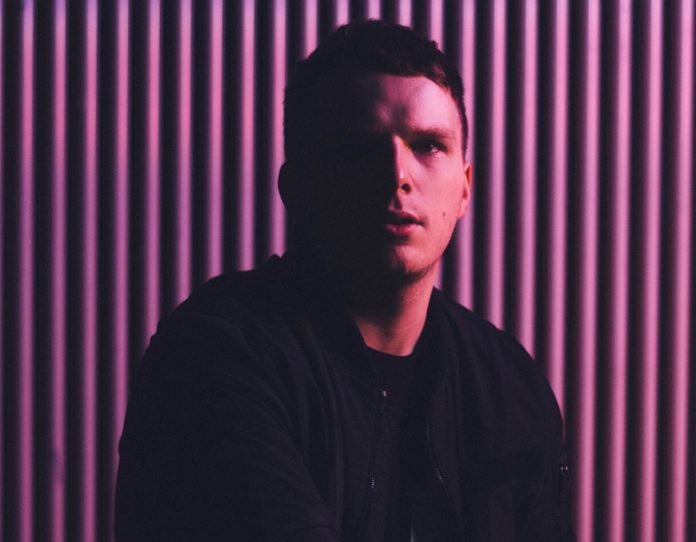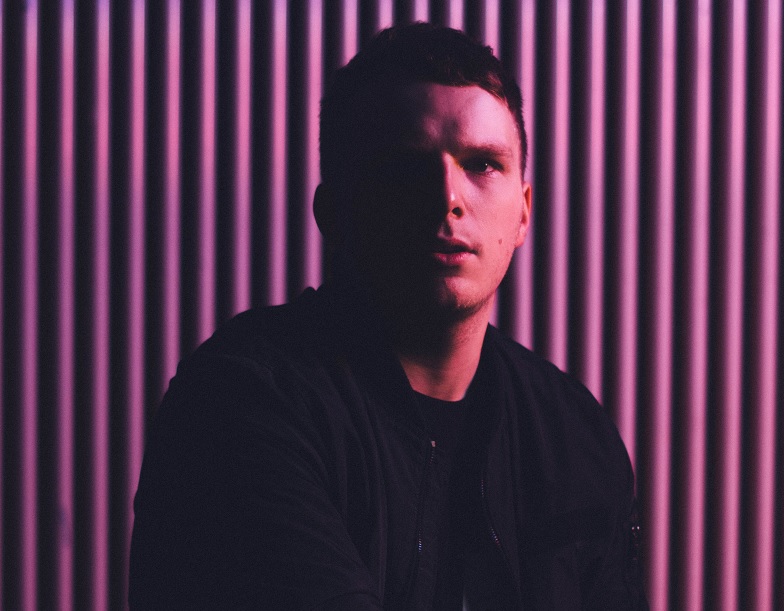 A full-fledged Chicane remix album was bound to hit the dance music realm sooner or later, and the first imaginative redirection for one of his timeless records has arrived today.
Already tried and tested on the live circuit by the likes of Tale Of Us (e.g. at Hivernacle, Barcelona), Kölsch and Minds Against, the 'Saltwater' remix of Melodic House and Techno tastemaker Kevin de Vries sets the standard for all other Chicane remixes to come between now and the full release of the Chicane remix album in Autumn this year.
Turning the age-old classic into a Techno-tinged dance floor hit, Kevin de Vries does what he does best on remix duty Building on the legacy of Chicane and Moya Brennan with driving bass and haunting vocals, this edit of 'Saltwater' brings the glow of the early days back into the world of dance music today.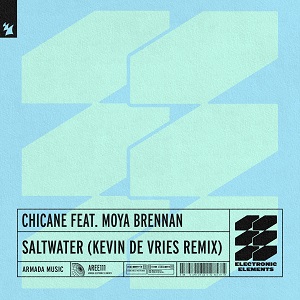 Here's what Chicane and Kevin De Vries had to say about the remix:
Chicane: "it's always exciting to hear what someone else's take is on a track that has been mixed a few times. All considered, it's safe to say that this remix is a different, floor-filling monster."
Kevin de Vries: "It was a big opportunity and challenge for me to put my hand to this essential classic. As many people know, Trance music always had a big influence on my sound. I get a lot of inspiration from the older Trance tracks, most of which are super energetic and full of emotion. I recreated the notes of one of the synths Chicane used and started with this from scratch. I used only a few original samples as I tried to give it my own touch. it was a lot of fun and I am overwhelmed by the feedback so far."
Kevin de Vries is an electronic music producer based in Berlin, Germany. Showing his very own Trance-inspired Techno sound in his first EP called 'A Journey Through Life', he gained support from some of the biggest players in the industry, including the likes of Adam Beyer, Sven Väth and Richie Hawtin.
Since then, he has played a significant number of large shows and festivals around the world, from performances at Tomorrowland, Awakenings, Loveland to gigs at Hï Ibiza, Printworks, DGTL, and Amsterdam Dance Event to last year's tours in Argentina and India. In the words of respectable outlet Mixmag, "Kevin de Vries continues to lock down his reputation as one of Europe's most promising Techno talents."
Listen to the track here.