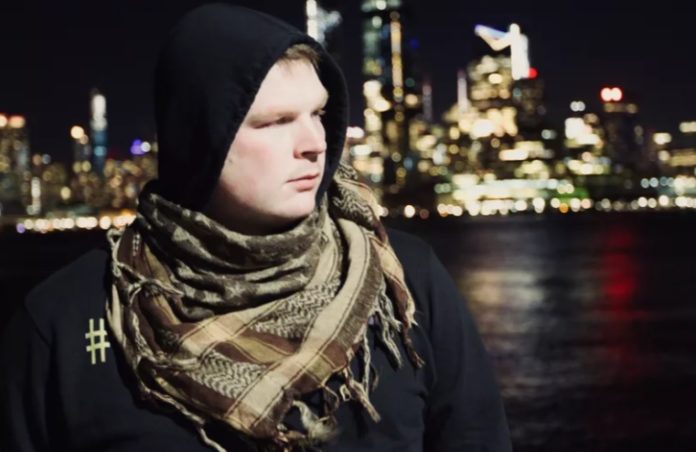 Guantanamo Bae (née Zachary McClanahan) is poised to take electronic dance music to exciting new spaces and places and invites you along for the ride.
Proving that talent can emerge from the unlikeliest places, the De Soto, Missouri native moved to New York and spent years developing his adventurous style and sound. Sporting a name that slyly nods to his previous service in the U.S. military, he now devotes himself fully to the pursuit of the perfect beat.
Once he began releasing his work to the world, he found himself being embraced by fans, musical peers, tastemakers, and labels alike, to the tune of a current record deal with Germany's Swutch Music Group on their imprint, Run Free.
When it comes to a jam from Guantanamo Bae, or GB for short, one can expect a healthy dose of energy and infectious creativity. His single "Harambe Dreamin'" is a prime example, with an approach and topic that are all it's own. Named after the newsworthy 2016 shooting of a gorilla named Harambe, and the iconic rock song "California Dreamin'", the song stands as an ode to Harambe and the incident, all set to a dynamic grooves, spirited vocals, and a cranking tempo, making for an audio experience like none other. True to form, the song has amassed 175,000 streams on Spotify in less than a month and is on course to climb even higher in support and acclaim.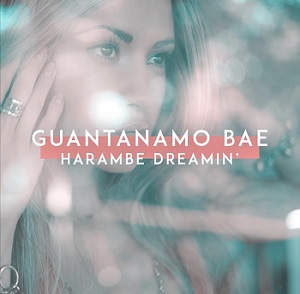 As a performer, Guantanamo Bae has taken his signature sound to receptive crowds in some of the hottest clubs in the United States, including New York's Brooklyn Mirage, Los Angeles's Academy, Omnia in Las Vegas, and Miami's Club Space, with more big shows on the horizon to come.
Both in the studio and on the stage, Guantanamo Bae is dedicated to making his indelible mark as a name to be reckoned with and depended on in the genre of electronic dance music. From De Soto to around the world, GB is primed and ready to make us dance from here until the end of time.
Listen to the track below!