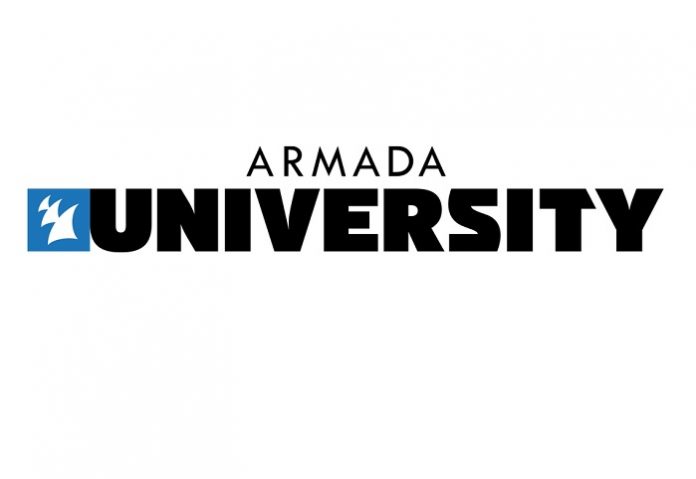 Countless people would give anything to be able to produce music themselves. But even though their minds are overflowing with creativity, their talent and unique musical vision may never surface simply because they don't know where to start. And that's why Armada University launched its first-ever beginner's course: 'Getting Started with Electronic Music Production'.
A massive-scale collaboration between Armada University, FaderPro.com and Ableton, the entry-level course maps out the very first steps of electronic music production. Using only Ableton Live-native devices and sample packs, electronic music artist (and Armada University teacher) Rodg leads by example as he takes students by the hand through every aspect of music creation, from the technical side of Ableton Live usage and sound processing to thorough track building, melody creation, and sound design.
The course also comes with supplemental videos from Ableton Certified Trainer Jean-Paul Grobben explaining the Ableton Live workflow and possibilities and is the perfect stepping stone toward Armada University's current catalog of music production courses.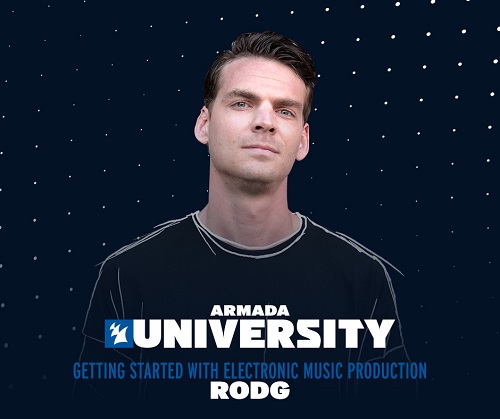 The beginner's course is priced at $49 for lifetime access on FaderPro.com. Additionally, anyone who buys the course before May 1 also receives a free license for Ableton Live 10 Intro (valued at $99), ensuring that students have everything they need to begin their journey into electronic music production and churn out masterpieces of their own.
Check out the beginner's course: 'Getting Started with Electronic Music Production'