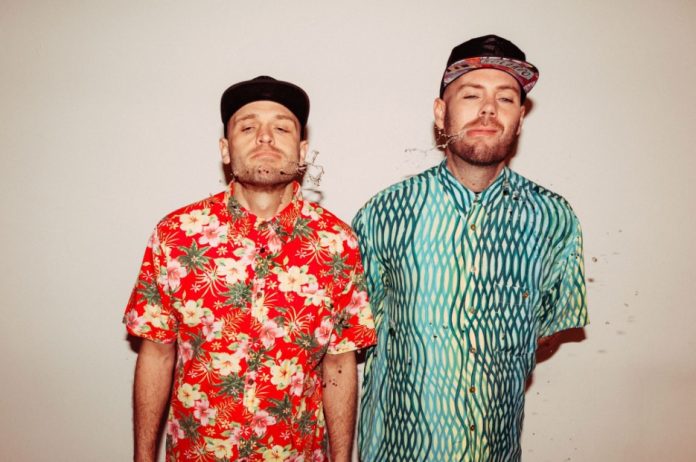 Hailing from Manchester, production duo Mark Richards & James Eliot, collectively known as Solardo, are one of the most hotly tipped DJ & production duos in the house and techno scene today.
After recently dropping their first release of the year 'My Life' with Eli Brown, the UK pair are now taking on this week's Tomorrowland Friendship Mix.
Solardo have risen to the top of the rank over the last few years with their bumping tech-house grooves and they will be treating the One World Radio listeners to a uniquely curated one-hour guest mix, characterized by their own unique, warm and high-energy sound – the classic house sound never fails to satisfy.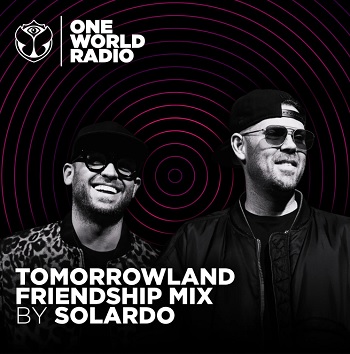 The Tomorrowland Friendship Mix by Solardo will debut exclusively on One World Radio on Thursday, April 2 at 20:00 CEST and will be available on multiple platforms afterward: online, on the One World Radio app, YouTube, Spotify, SoundCloud, Apple Podcasts and Deezer.