Our favorite Techno label Afterlife drops surprise compilation stacked with powerful tracks and a very special Voyage mix from Tale Of Us, just for your listening pleasure during these difficult days in quarantine due to COVID-19 outbreak.
Out of darkness can only come light. Afterlife's latest gem titled 'Unity' is a 31-track opus, a symbol of togetherness curated by bosses Tale Of Us, including artists already on Afterlife's roster and some new names to the label. Accompanied by acontinuous journey through this new music, mixed by Tale Of Us, we hope this compilation brings some escape at a challenging time.
It is more important than ever that we stand together and do what we can to help our loved ones, our communities and humanity as a whole. All profits from Afterlife's compilation 'Unity' will be donated to the Coronavirus medical relief fund of the most heavily-affected region so far, Lombardy in Italy. It is a cause particularly close to the hearts of all members at Afterlife.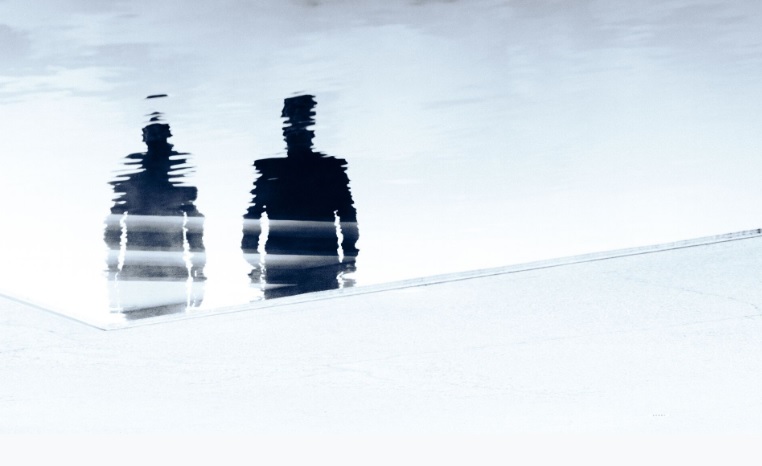 Tale Of Us cover the full spectrum of Afterlife sounds, from stirring, sunrise epics and eyes-down techno to more inward-looking moments, individually expressing a collective vision. Crystalline melodies and emotive oscillations connect each work and form the strands which Tale Of Us weave into a momentous Voyage.
From the opening tones of the label founders' own track 'Alone', every turn flows further into the Realm Of Consciousness, an unbounded dimension which ends in light.
Tale Of Us present
Various – Unity (AL037)
1. Tale Of Us – Alone
2. Ae:ther – He Does It
3. Anii – MT1
4. Colyn – It's All Over
5. Hunter / Game – Dark Aster
6. Tale Of Us – Together
7. Avidus – Vangelis
8. Coeus – Rebirth
9. Denis Horvat – Perpetual
10. Fideles – Wave Rider
11. Stephan Jolk – Doubts
12. Stephan Bodzin – Diamant
13. KAS:ST – The First Time (feat. Kerri
Chandler)
14. Agents Of Time – Astra
15. Lyke – Moonwar
16. Glowal – Behind Us
17. Anyma – A True Connection
18. Woo York – Immigrant
19. Recondite – Tunnel
20. Josh Wink – Chrysalis
21. Marcel Fengler – Wir Kommen
22. Kevin de Vries – Omertà
23. Soel – Fiorire D'inverno
24. Innellea – Dust Planet
25. Mathame – Magia (feat. Franchino)
26. The Element – Ryder
27. Marino Canal – Unfold
28. In Anima – Last Call
29. Alfa Romero – Claim Your Love
30. Franky Wah – Aftertime
31. Mind Against – Above It All
Check out Tale Of Us' Unity Voyage mix below!
Buy AL037: https://smarturl.it/037unity
Donate: https://bit.ly/2WJ8roB