Super-talented DJ and producer, ZNAS is back with a brand-new conceptual EP that features 3 tracks that surround the torment of struggles of a couple who hide their love for fear of rejection. ZNAS tries to tackle the taboo surrounding prejudice and love through the medium of music.
The three tracks in the ep include 'dOOm', 'rOOm-antic' and 'tabOO' which lends itself to a more vocal-led Deep House styling with hints of Progressive House and Melodic Techno.
The fusion of these genres makes for music that touches your soul and makes you want to move to, perfect for any late-night DJ set. It's dramatic, yet euphoric feel paired with the thematic concept make this EP truly something special.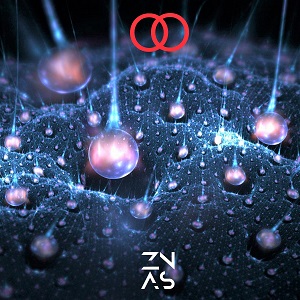 After a frivolous career in music publishing, Znas decided to pursue a music career of his own and is now a completely independent artist with his very own label 'Znas Music'. Znas bases all of his music on thought-provoking concepts and taboos to get his fans talking. You will often undergo a journey with all of Znas's release and it is no different with the OO EP, this is definitely an EP to check out.
Listen to the tracks below!