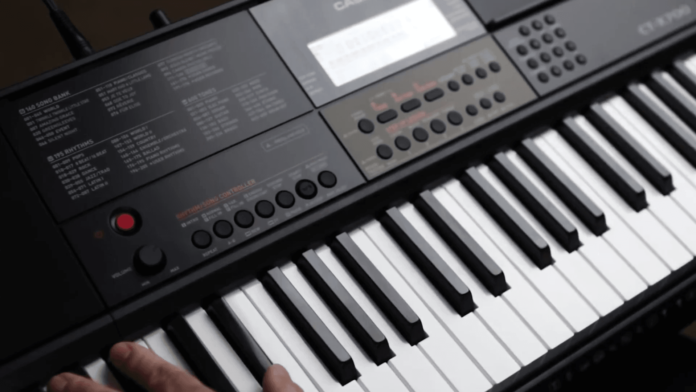 Playing this dynamic instrument, called a piano keyboard, is an art. Be it expressing what one is feeling or even telling a tale, no other instrument does it better than our good old piano.
While playing instruments is looked upon as a traditional forte, being a DJ, is a completely versatile domain as well. Having the ability to make people dance to your very own tunes, is a dream most people see. In today's times, a party without a DJ seems incomplete.
Also, having the special and renowned talent of knowing how to play a piano keyboard is considered a field of respect as well. But imagine, if these two domains combine. Imagine the impact they will generate being together, considering the audience they create alone. The knowledge of playing the piano would add so much more to being a DJ, and bring more zest and spirit to the crowd!
Now that you're interested in getting a piano keyboard, make sure you read this guide on Piano nadu as they're a trusted website in the industry.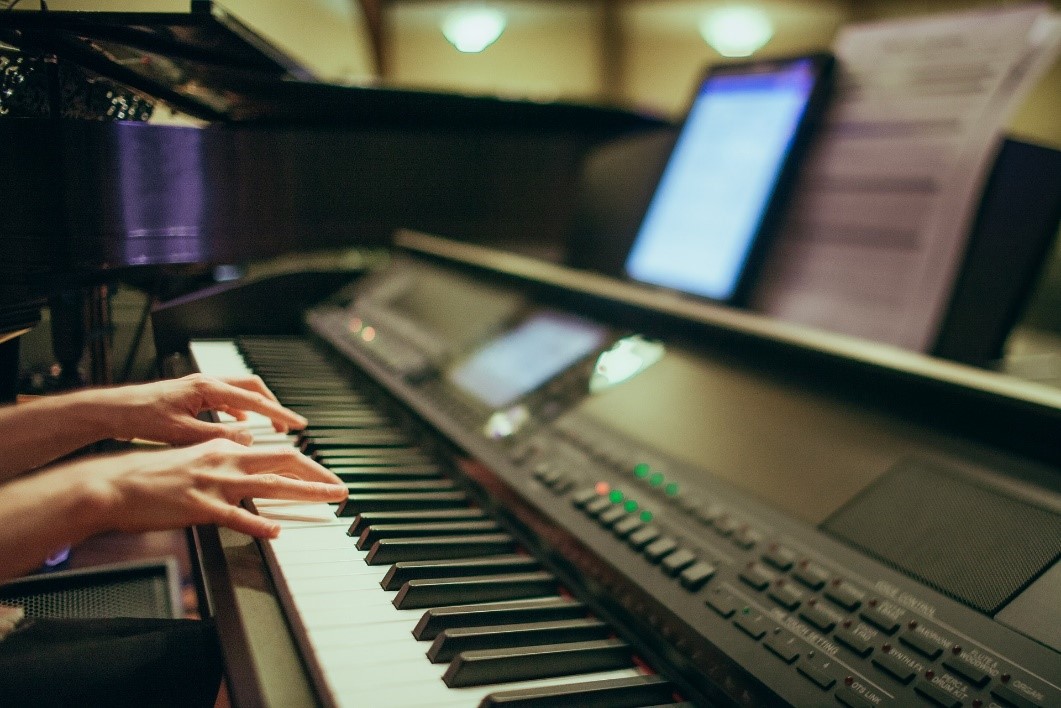 Being able to play the piano keyboard as a DJ would:
1. Help you understand music theory
The top DJs and Music producers of today, including David Guetta, Skrillex and even the late Avicii, have claimed to have previously experimented with the keyboard before stepping into the game. They have described how such experimentation with the instruments have helped them realise their passion for music and to understand it better. Such examinations add to the experience of a DJ. It increases one's awareness about how different notes are represented on the piano. Getting to know about the different relationships between chords, notes and rhythms helped them indulge in these in their own manner.
2. Help you use piano theory to understand key signatures
Piano theory is considered as a must to be learnt by all musicians, and not just pianists and DJs. Learning and being able to comprehend piano theory helps a musician with their compositions. Composing can be a real pain if one isn't aware about the correct coordination between notes. This also tends to hinder the improvisation process as well. Understanding the know-how of the notes is only possible through the knowledge of piano theory. Also, if you don't work solo or work in a team, then you might want to keep up with the knowledge of other musicians to bring out the result that you really want.
3. Help you with chord progressions and harmonies
Setting strings for chords, i.e. chord progression, or learning to interpret harmonies and melodies is more important than you think it is. Only after learning about these, can one create these! Apart from creating personalised tunes for your audience, now you can have the confidence of personalising chords too! It is basically analysing or interpreting songs. Understanding chords and how they go together in different manners, increases the knowledge of a DJ or a Musician when it comes to the main field of music.
4. Help you with Composing
Piano tends to help DJs and producers a lot with composing. Try out a song on the piano and you're sorted for the rest of the procedure. If you're able to work with the piano during your composition process, the rest of the procedure becomes a smooth ride. These provide for a boost in the functioning of the DJ. Good pianists are believed to roam with songs on their fingertips.
They say learning an instrument, be it any instrument is the best way to understand what goes beyond the making of a song and music in general. Well, here's proof that they say it right!
One can usually be sure of accuracy with pianos and not be reliant on inext softwares, which have made a point to loot off naive music producers and DJs. These days it is extremely easy to take piano lessons in person or online as well. So what's stopping you?