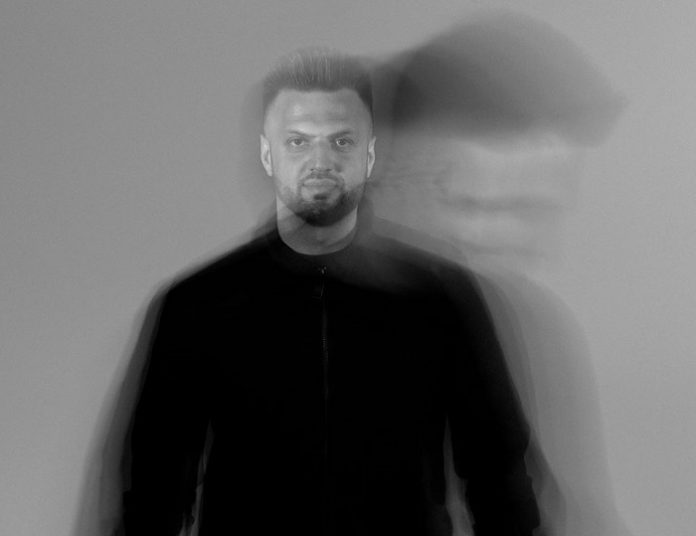 As DJ and producer RMA touches back down with his hotly anticipated cut titled 'Burn' – featuring the vocal talents of Mert Gökmen we caught up with him talking about his latest project and future plans:
Hey Adem, Welcome to Rave Jungle! Hope you are staying safe & well, where do we find you in the world right now?
Hey Rave Jungle! Thanks, I'm fine – you can find me right now in Germany, the country where I actually live.
Digging the progressive house vibes on your explosive new single, 'Burn' feat. Mert Gökmen – can you tell us about your production process & inspiration behind the track?
Mert Gökmen and me met 3 years ago and we knew very quick that we have to make a collaboration together. The inspiration for this track came from my house music style from my visits of EDM festivals.
Is this the first time you've worked with Mert Gökmen & how did the collaboration come about?
Mert Gökmen and me met thru our video production partner District Films. RMA feat. Mert Gökmen – 'Burn' is our first release together but in a few month we're gonna release our second collaborative track with a special music video, produced in the wonderful city ISTANBUL.
Can you share a little about your personal journey into the electronic music industry?
I started my DJ career at the age of 16. I was known as DJ Rapmaster A – producing Partybreaks, mixtapes and remixes of Hip Hop and House Music.
In 2014 I decided to choose my artist name into RMA and make EDM tracks and remixes.
With previous releases such as, 'Lick U' featuring Fatman Scoop – what have been the stand out moments in your career to date that you feel most proud of?
I'm very proud that I had the chance making a big track with a very famous artist like Fatman Scoop!
And following on, what are the biggest challenges you've faced?
As a DJ, producer and artist you have to keep making music without losing your typical music style!
Living in Germany & with Turkish roots, do you feel these music scenes have influenced your signature style?
Not really. My signature style is influenced by my feelings and taste of music
And finally, what's next for RMA – any other upcoming projects you can share with us?
In 2020 there will be a lot of new and exciting releases with interesting labels and artists!
Listen to the track below!