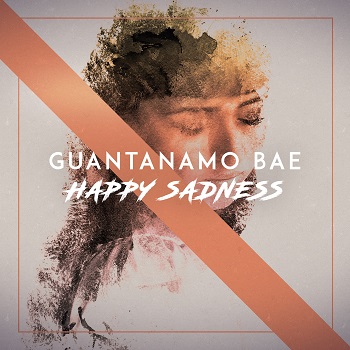 Guantanamo Bae wants you to imagine experiencing 2 intense moods at the same time, embracing both sides of the emotional spectrum. This is what he does with "Happy Sadness", a brand new track that is as pensive as it is kinetic.
Guantanamo Bae sets his passionate expression to driving beats, angelic melodies, and tempered urgency, making for a dynamic presentation that's literally like none other.
"Happy Sadness" takes inspiration from GB's time working as a prison guard in Guantanamo Bay, and the feelings he had of being isolated from the rest of society. In light of today's current social happenings, things like isolation, longing, and joy are front and center in people's minds.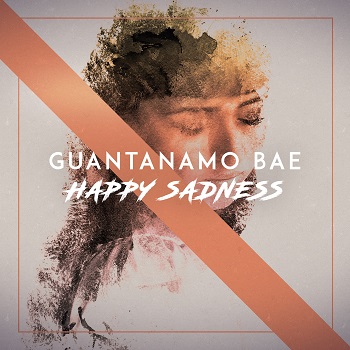 They can be found in remembering that incredible white water rafting trip you went on, or the college parties that went until 5 am in the morning, or that magical DJ set when everything just perfectly came together. The new single offers a fitting respite from countless hours of sitting at home and self-quarantining with nothing to do, by presenting listeners with a chance to tune out, dance, and let it go. "Happy Sadness" is the kind of gem that people need right now, and Guantanamo Bae is glad & honored to present it.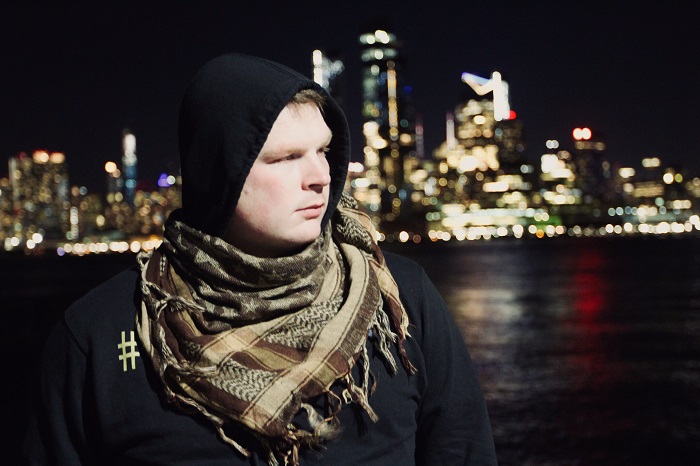 In these times, we can take a few cues from our friends in the military in some very important ways. Keep in touch with family over video chat. Bond again with your best friends. And most of all, take advantage of this time to sit, hone in, and embrace the true you. Enjoy the things that you may have taken for granted. Keep doing that, and maybe "Happy Sadness" will turn out to just be "Happy".
Listen to the track below.