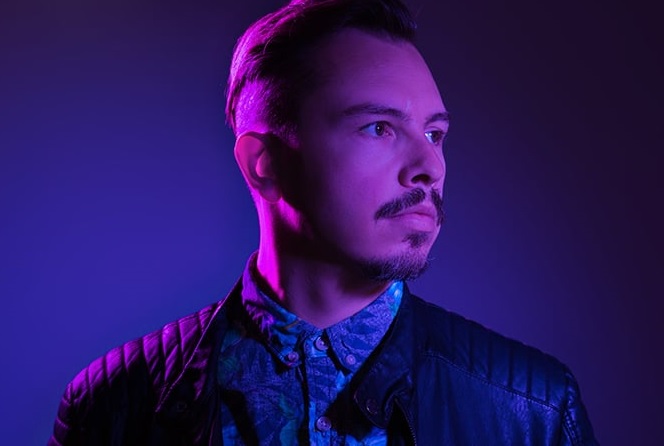 Showcasing his renowned disco house style and the evolution of his musical outputs from club delights to international hits, today Purple Disco Machine, the moniker of German disco-house producer Tino Piontek, shares his stellar new single 'Hypnotized', marking the next era for the critically acclaimed project.
With an artist name that pays homage to 80's funk hero Prince and the uplifting dance beat of Gloria Estefan's 'Miami Sound Machine', Purple Disco Machine was destined to bring together the elements of synth-pop, funk, Italo Disco.
With over 250 million streams across his works to date, and a recent run of remixes for A list stars including Dua Lipa, Mark Ronson, Robert Surace, Foals and Sir Elton John, Purple Disco Machine impresses once again, creating a modern and sophisticated take on the decade that has inspired him so greatly – the 80s.
Further announcing his sophomore LP for release next year, the next 12 months will see Purple Disco Machine deliver his most outstanding work to date.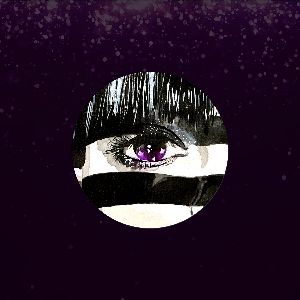 Enlisting the help of exciting indie British newcomers Sophie and the Giants on the single, Purple Disco Machine, adds their alluring vocals to the instantly engaging melody, and funk-fuelled bassline, that has become synonymous with so many of his dance-fuelled hits.
On the live scene, Purple Disco Machine is prolific having played over 100 shows around the world in 2019 including tours in the US and South America and a coveted slot at BBC Radio 1's Big Weekend. He also performed at festivals around UK & Europe including We Are FSTVL, Defected London Festival, Tomorrowland, Parookaville and El Dorado as well as Ibiza residencies at Glitterbox and Pacha, cementing his status as an essential live act.
Purple Disco Machine and Sophie and The Giants' new single 'Hypnotized' is out now on Positiva Records in conjunction with Sweat It Out and Sony Europe.
Listen to the track below.