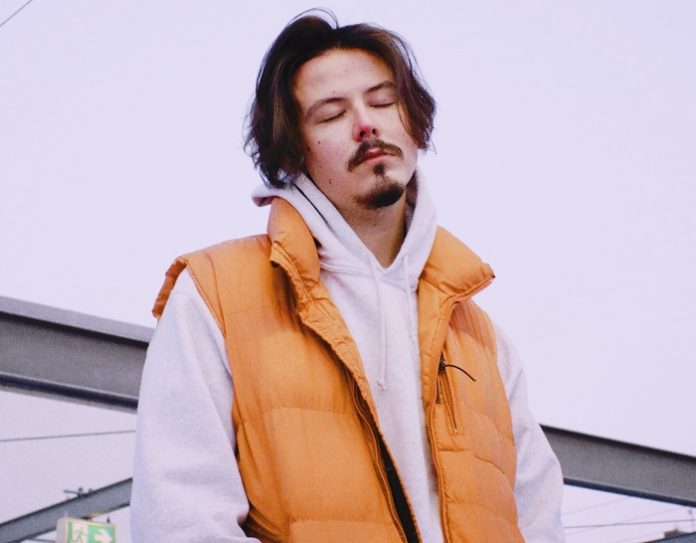 Super-talented DJ and producer AVAION presents his brand new track titled "When you go" just for your listening pleasure during these difficult quarantine days due to COVID-19 ourbreak.
His previous release, 'Pieces', took the electronic dance music world by storm. Even listeners, far away from his surroundings in South Germany, in places like South Africa and Latin America immediately fell in love with AVAION's hypnotizing sound – deep, intensive and pumping at the same time.
With over 1.5 million Spotify streams and millions of YouTube hits on hip channels like Selected and MrSuicideSheep, it's now time for the next release.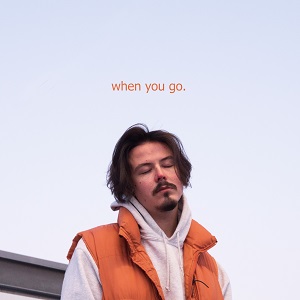 'When you go' begs the same question – is it a calm and dark song, or a stomper? It's both – which creates the unique AVAION atmosphere.
Listen to the track below and enjoy!