Rising artist Jerry Spoon returns with his newest soothing deep house single 'The Sun', featuring the vocalist Lu. The electronic release features a dreamy melody, a groovy drop, and a mesmerizing vocal.
'The Sun' will take the listener in a complete musical journey with its feelgood breakdown, angelic vocal, and ear-gracing instrumentation. Lu's vocal adds a soothing, uplifting touch to the production.
Moreover, the single gives the audience a motivating feeling through the vocals and laidback production. The catchy melodic elements with the vocal and driving bassline will get any listener grooving and in a good mood.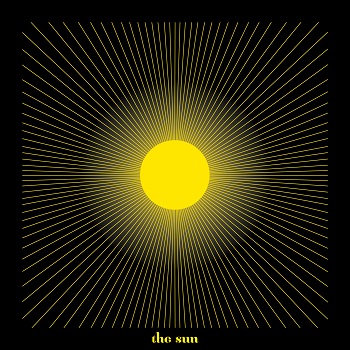 Jerry Spoon is having a meteoric rise with his mesmerizing productions, and 'The Sun' exceeds all expectations.
Listen to the track below.