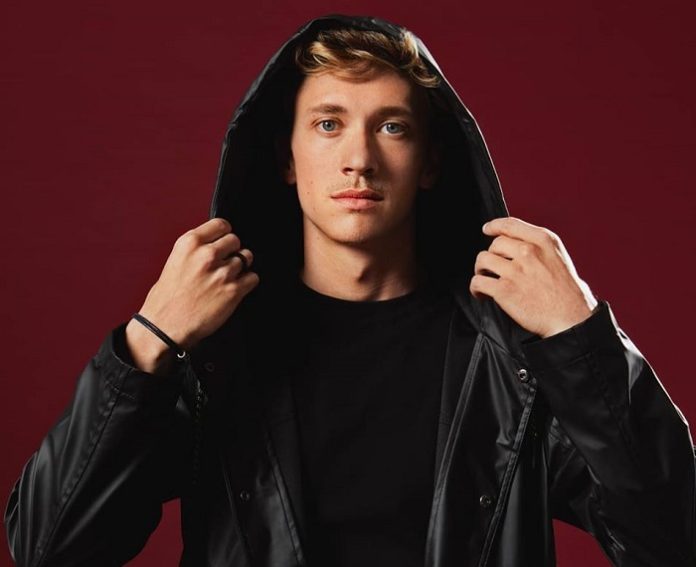 French artist VOG delivers a melodic and groovy electronic pop single titled Bittersweet Vibrations. Featuring Brett Miller, Bittersweet Vibrations offers a groovy and feel-good vibe.
The single features a muted guitar riff sitting perfectly on top of a kick that drives the track and adds a unique groove to it. As the single progresses the bigger the track gets. Bittersweet Vibrations delivers a perfect fusion of electronic and pop elements.
Brett Miller's vocals are soothing, anthemic, and go hand-in-hand with the production. Moreover, VOG gives the audience a track with lyrical depth and a relatable story. Bittersweet Vibrations is a must-have track for your summer playlist.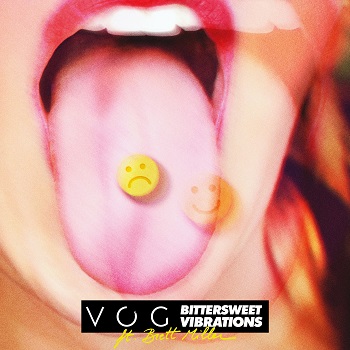 Listen to the track below and enjoy!