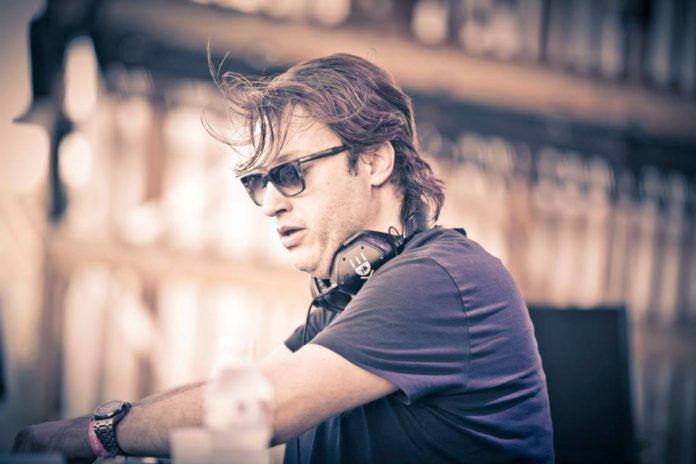 Boasting over 100 million streams and five chart-topping singles in the past twelve months alone, production powerhouse EDX is clearly an artist still at the very top of his game.
With his latest 2020 hit single Adore Me continuing to dominate playlists and airwaves the world over, Switzerland's most-streamed artist now unveils his latest juggernaut cut, The Time Is Now.
Out now via Spinnin' Records, EDX's The Time Is Now cover is yet another jewel in the crown of an already stellar career catalogue. A truly impressive piano house anthem with top line lyrics adapted from Moloko's iconic year-2000 hit of the same name, EDX continues his unstoppable run of form and reimagines the almost untouchable original as only he knows how, to deliver yet another dance floor bomb of epic proportions.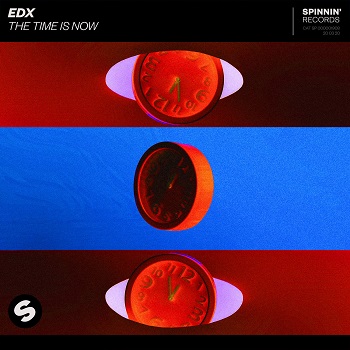 Speaking about the new single, EDX commented:
"The whole world is going through something truly crazy right now, but if there's one thing we can rely on to keep spirits high, it's music. Great music really does have the power to bring people together, especially at a time when everything seems so uncertain.
Roisin Murphy and Mark Brydon's 2000 hit is one of my favourite pop tracks of all time, so it's an absolute pleasure to introduce my interpretation twenty years on. Really hope you guys enjoy listening to it as much as I did making it, and stay safe out there!"
Listen to the track below.