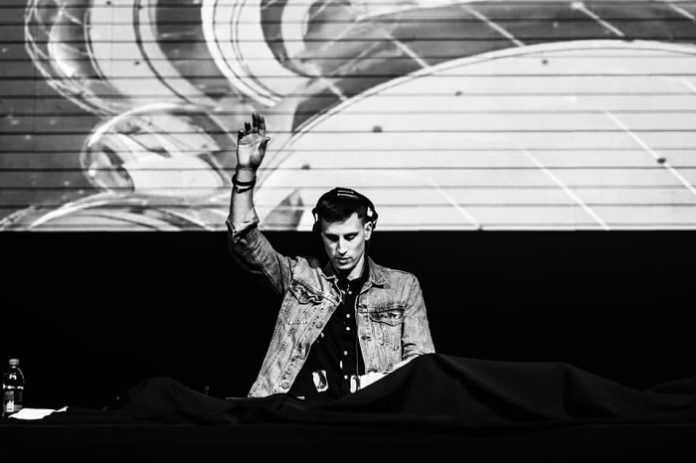 Since starting out in 2016, Eli Brown has gained a reputation as one of house music's most prolific producers, signing his music to the biggest House music imprints in the scene.
Flash forward to 2020 and the Bristolian DJ and producer is ready to drop yet another heavy-duty house record: 'Desire'. Debuting on Armada Subjekt / We Are Good Company, Eli Brown continues to add the best dance music labels to his mouth-watering catalog of records, which already includes Alan Fitzpatricks's We Are The Brave, Sola, Repopulate Mars, Adam Beyer's Truesoul, Defected and more!
Eli Brown strikes again with his next offering, 'Desire'. A full-throttle, powerful production with edgy chord progressions and seductive vocals, the record has all the ingredients of an instant classic.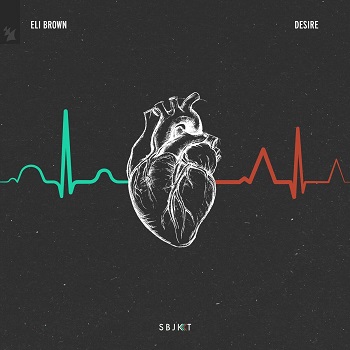 Singled out for his gritty style, Eli Brown's productions have garnered key support from every corner of the dance music spectrum. Following the success of last year's worldwide hit 'XTC' with Solardo, Eli Brown shows no signs of slowing down in 2020 as he delivers his next highly anticipated record ahead of what is to be another exciting year for the Bristolian.
Eli Brown: "I'm constantly trying to push my sound and music in new directions. 'Desire' is the first release in a series of tracks I've been working on for a long time, expanding my sound further than I ever have before. Enjoy!"
Listen to the track below.