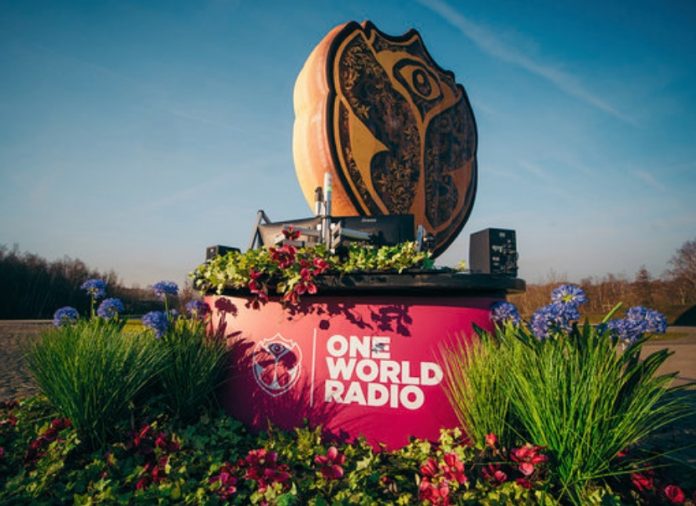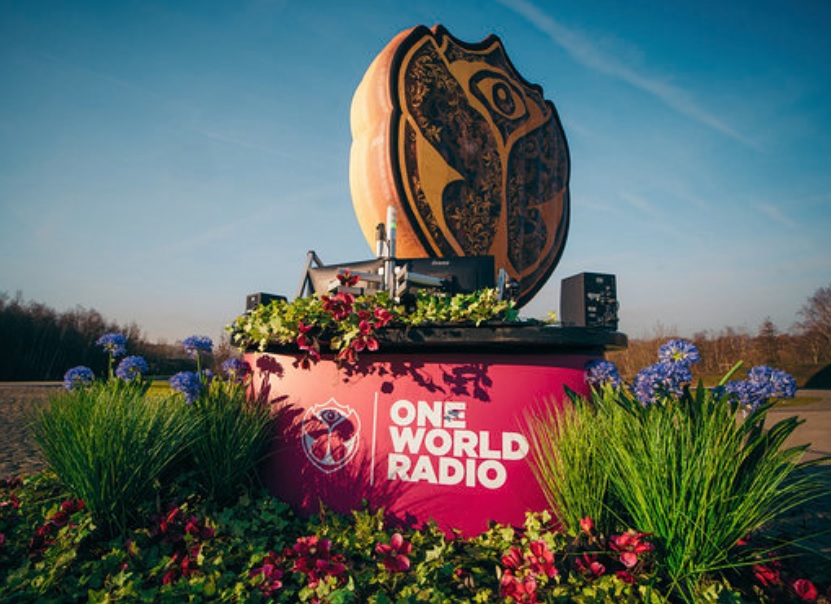 Forever united through music, these exceptional times will only bring the People of Tomorrow closer together – a global community, connected whether near or far, unfazed by borders or boundaries.
For the fourth week running, 'Tomorrowland Presents: United Through Music' continues to connect millions of people from across the world week after week through their unconditional love for music, even when not united physically. Becoming a weekly highlight, Tomorrowland is bringing the party indoors again with its online festival on Tuesday, April 21 from 15:00 CEST.
The live broadcast across has another stellar lineup in store for its fans: one of dance music's all-time greats and living legend Carl Cox (live from Melbourne, Australia), one of the most famous DJ couples and techno's top power duo Adam Beyer & Ida Engberg (from Ibiza, Spain), South African-Swiss DJ and deep house producer Nora En Pure (live from Zurich, Switzerland) and one of Belgium's brightest musical exports Netsky (live from Antwerp, Belgium) – hosted by One World Radio's presenter Adam K (live from London).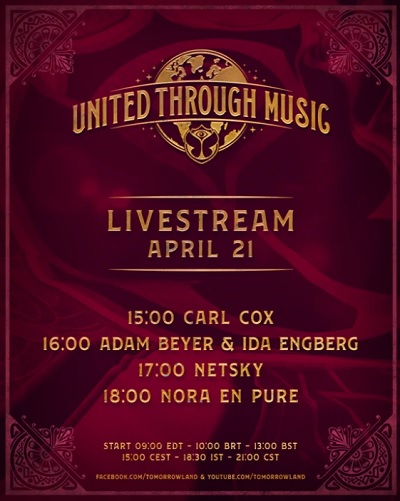 These amazing artists will each play a second-to-none exclusive set live from their own homes, radiating positivity for all of us to see a brighter tomorrow. The magical live show gives viewers and listeners a glimpse into the lives of people from all across the globe, featuring fans from around the world on the live stream and celebrating the invincible bond that is unique to the People of Tomorrow. Viewers and listeners can also ask questions, the best ones will make it to the broadcast.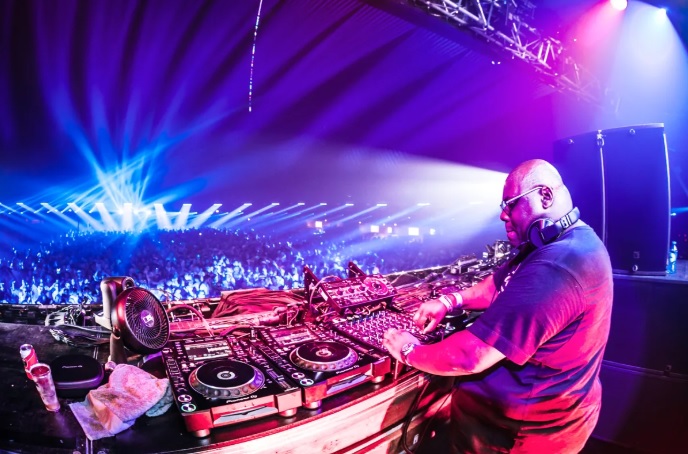 Here's what Carl Cox had to say about it: "I'm very happy to join Tomorrowland to give millions of people across the world a magical experience at home. Even when not united physically, the People of Tomorrow will forever be connected through their unconditional love for music. We won't just overcome this, we will all come out stronger."
Tune in to the fourth edition of 'Tomorrowland Presents: United Through Music' and be part of the show on Tuesday April 21 from 15:00 CEST on Facebook, YouTube, Twitch, VK, Tomorrowland.com/unite (via video conferencing) and One World Radio.