Things haven't been quite the same since the global emergence of COVID-19. And in times like these when people need to stand together more than ever before, Armin van Buuren set out to spread a message of unity with Armin's Dutch Week, which will see him honor his Dutch roots in the lead-up to King's Day, the country-wide celebration of the king's birthday on April 27.
To mark the occasion, the 'Armin van Buuren presents' playlist on Spotify has undergone a big transformation.
Now colored in the Netherlands' national shade of orange, the playlist means to showcase the enormous amount of Dutch talent out there, featuring not only classic Armin van Buuren songs and his collabs with other Dutch artists but also the best Dutch songs of the moment no matter the genre. Additionally, his socials will follow suit in honoring his Dutch roots whilst spotlighting all of the amazing Dutch talent out there.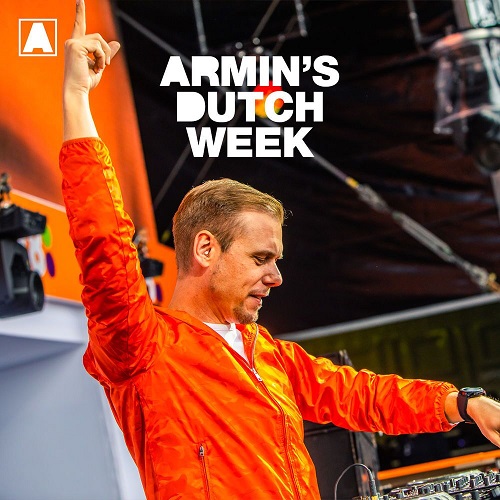 Armin van Buuren: "These are very trying times we're going through at the moment, and a lot of things aren't certain anymore. With Armin's Dutch Week, I want to connect people like we normally do in this period surrounding King's Day: with amazing music from the best Dutch talent out there. I am proud of my Dutch heritage and I hope this will inspire people to stand together, because that's the only way to get through this."
Listen to the tracks here.