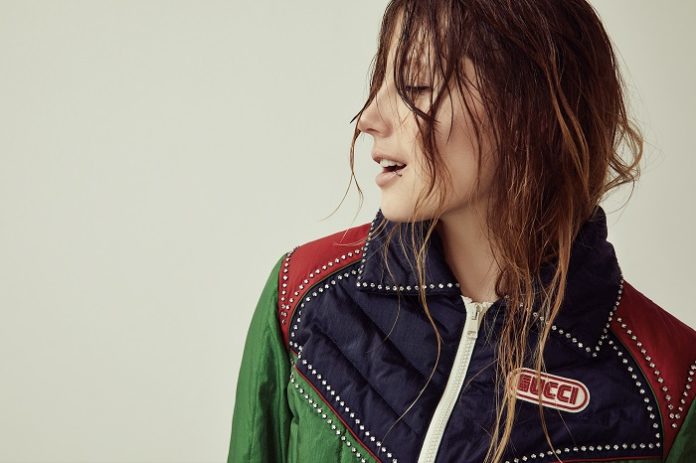 There aren't a lot of artists out there who can turn one of dance music's greatest classics into a genre-crossing masterpiece, but Charlotte de Witte is clearly one of them and has outdone herself once more.
Today, the widely acclaimed Techno starlet presented not one but two brand-new renditions of Jerome Isma-Ae's 'Hold That Sucker Down', with both the Rave Remix and Trance Remix set to appease Techno lovers and Trance enthusiasts alike.
Already played by Armin van Buuren during his A State Of Trance 950 warm-up set, Charlotte de Witte's remix of 'Hold That Sucker Down' is a timeless classic turned contemporary crowd favorite.
Turning Jerome Isma-Ae's spin on The O.T. Quartet's 1994 original into a nostalgia-infused floor-thriller, the Belgian tastemaker does what she does best: crafting up records for the sole purpose of dance floor domination.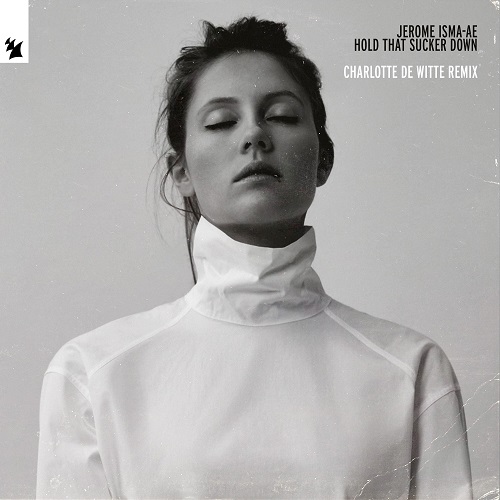 Here's what Charlotte de Witte had to say about the remixes:
"Remixing a classic is something that always feels extremely honorable and rewarding to me. While remixing Jerome Isma-Ae, I decided to aim for two different remixes. One would respect the massive trance lead and vibe of the original, while the other would be faster and more stripped down, bringing forward the techno that I love so much."
Listen to the remixes below.