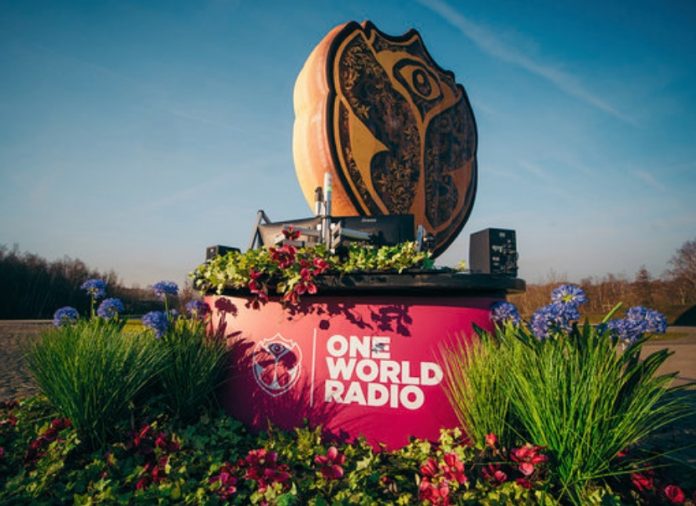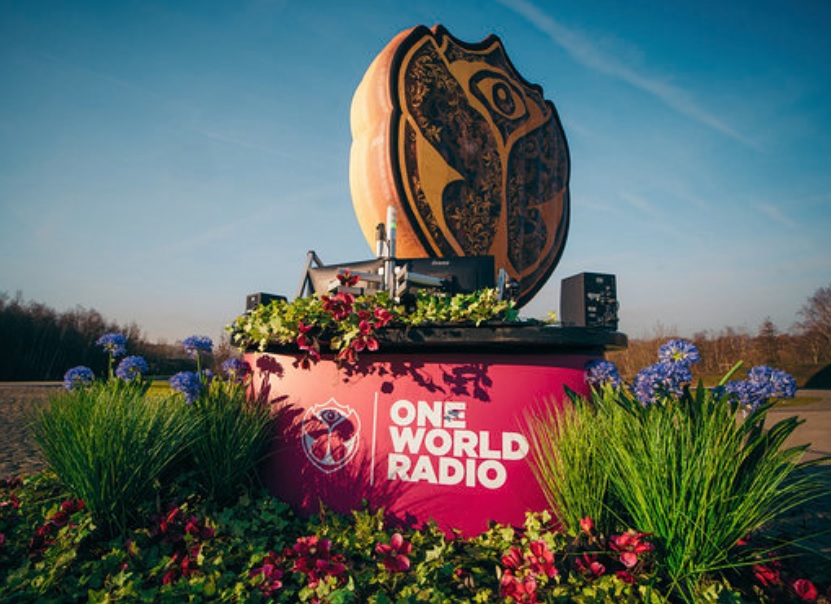 World's best dance music fesival, Tomorrowland continues its weekly livestream schedule 'Tomorrowland Presents: United Through Music' on Tuesday April 28 from 15:00 CEST across Facebook, YouTube, Twitch, VK, One World Radio and tomorrowland.com/unite (via video conferencing).
Catering to all genres each week, United Through Music is exactly what people around the world need to get through these challenging times. This week's installment features a diverse lineup of house, techno, and tribal sounds.
The four-hour string of exclusive live sets on Tuesday will be from Tomorrowland regular and absolute icon of the Dutch dance scene Laidback Luke (live from New York, USA), Dutch dance music superhero Ryan Marciano (live from Amsterdam, Netherlands), one of the most hotly tipped DJ & production duos in the house and techno scene today Solardo (live from Manchester, United Kingdom) and Aussie sensation and king of the dancefloor Dom Dolla (live from Melbourne, Australia) – hosted by One World Radio's presenter Adam K (live from London).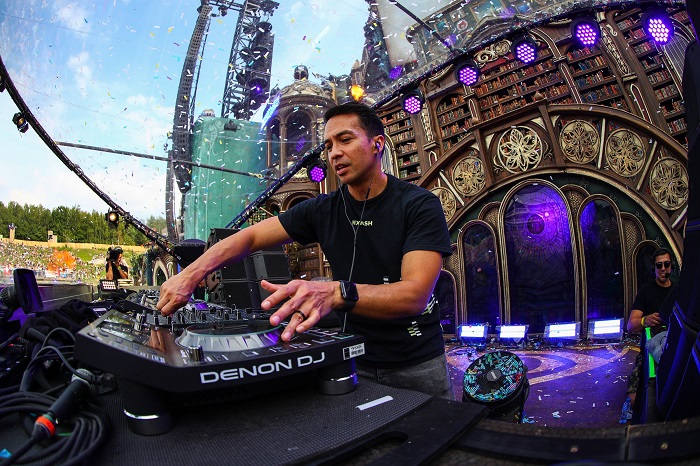 Uniting and connecting people from across the globe through the power of music, the Belgian festival's United Through Music series continues to bring a magical party into millions of living rooms. The live broadcast gives viewers and listeners a glimpse into the lives of people from all over the planet, featuring fans from around the world on the Livestream.
Here's what superstar DJ and producer, Laidback Luke had to say about United Through Music:
"I'm so happy I can be a part of United Through Music. I can't wait to connect with all the viewers and listeners, whip up some good music, and spend some time together to get through this. See you on the stream!"
Tune in to the fifth edition of 'Tomorrowland Presents: United Through Music' and be part of the show on Tuesday, April 28 from 15:00 CEST on Facebook, YouTube, Twitch, VK, Tomorrowland.com/unite (via video conferencing) and One World Radio.