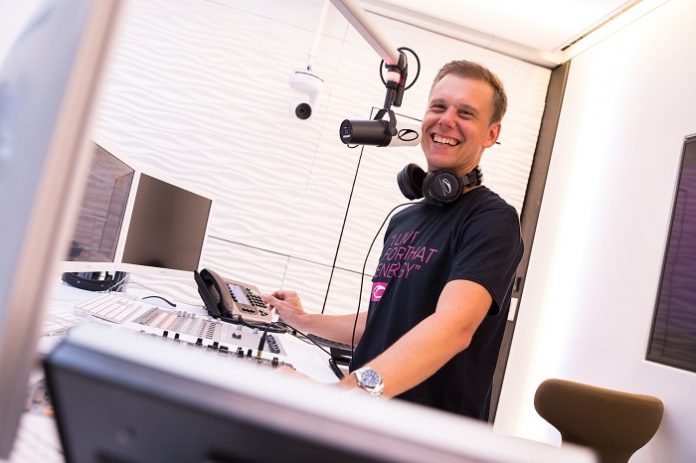 Eyes closed. Mouth agape. Arms wide open. There's nothing like the feeling you get when Trance lifts you up, when the evolving melodies and breathtaking breakdowns elevate you to your heart's content.
Such moments aren't meant to ever end, and Armin van Buuren steps up to keep fans going a while longer with the brand-new installment of his A State Of Trance mix album series: 'A State Of Trance 2020'.
For 'A State Of Trance 2020', Armin van Buuren has selected only the most spine-chilling, heart-stopping and awe-inspiring tracks. Containing exactly forty tracks, the highly anticipated mix album features magnificent masterpieces from the likes of Andrew Rayel & Robbie Seed, Orjan Nilsen (as DJ Governor), Tempo Giusto and more alongside some of his own collaborations with the likes of Fatum, MaRLo, Super8 & Tab and Tom Staar.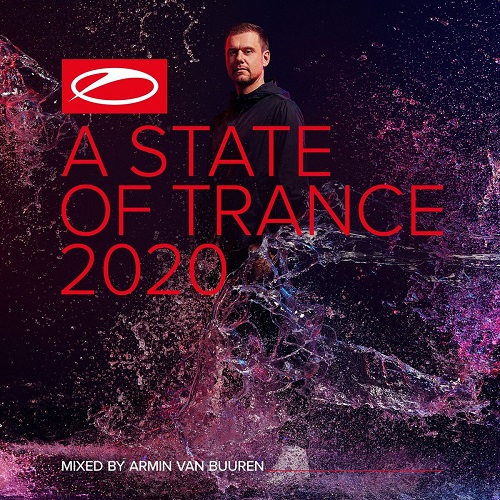 Armin van Buuren: "I've been releasing these mix albums for well over a decade, but I'm still amazed by the sheer amount of musical talent that's out there. I had a blast sorting through all of the tracks I shortlisted for this year's installment and I'm thrilled with the end result. I can't wait for you all to hear it!"
Armin van Buuren's A State Of Trance brand has also been making waves on the livestream front in the past few weeks. Launched to bring people together in these uncertain times, its 'Beat The Silence' livestream concept connected with more than one million viewers on Twitch in the past few weeks, showering the world in good music and positive vibes in ways similar to this newly released mix album.
Listen to the tracks here.