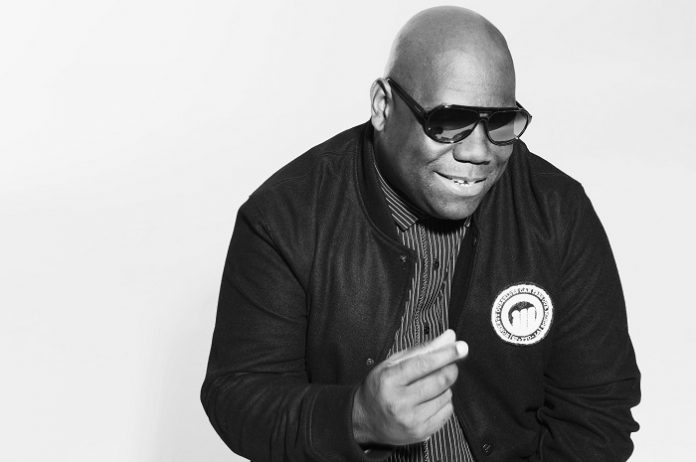 After the success of the first edition, Carl Cox's Awesome Soundwave label (in partnership with Beatport) is announcing a second online festival for May 9th.
The line-up includes Carl Cox himself, who will also be joined by the likes of Christopher Coe + Ehsan Gelsi, Bloody Mary, Digital Afrika, Mat Playford, Giorgia Angiuli, An On Bast, Julien Chaptal and Satoshi Tomiie, who will all play live from their lockdown locations around the world.
Awesome Soundwave is a live electronic label with a big reputation for releasing music from the cutting edge. It is exclusively for artists who play and perform it live and recent times have given rise to standout albums and EPs from a host of its ever evolving assembly of artists.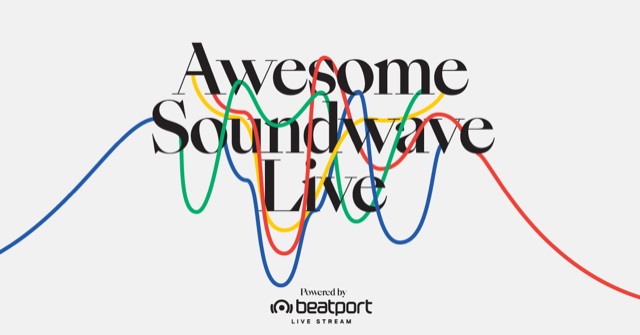 The stream is headed up by the boss himself. Christopher Coe and Ehsan Gelsi will play a live collaboration from two different locations — the first of its kind in the world. New York based house legend Satoshi Tomiie will also line up, as will Dutch tech house titan Julien Chaptal (who debuted on the label last year thanks to his brilliant LP, The Way), Australia's Digital Afrika (whose new album will drop on Awesome Soundwave later this year), fast-emerging Polish talent An On Bast, France's acid queen Bloody Mary and the highly-regarded Italian Giorgia Angiuli.
Additionally, viewers will also be treated to the sounds of UK live act, Mat Playford, (whose last LP, Solar, also dropped via Awesome Soundwave) who'll be showcasing his rich, inimitable melodic sound.
Awesome Soundwave stand in solidarity with their artists and, as such, have set up a fundraiser platform whereby 50% goes to the artists performing and 50% goes to the Crisis Kitchen Bali, an organisation set up specifically to feed the local community in Bali who are on the brink of starvation due to the impact of the current crisis on their local economy. Once again this is a fantastic way to dance away your woes and indulge in the sound of one of the finest techno labels in the world, all from the safety of your own home.
Donate here (50% to Awesome Soundwave artists and 50% to Crisis Kitchen Bali).
Carl Cox (AUS)
Christopher Coe + Ehsan Gelsi (AUS / AUS)( (live Internet jam)
Bloody Mary (FR)
Digital Afrika (AUS)
Giorgia Angiuli (IT)
An On Bast (PL)
Julien Chaptal (NL)
Satoshi Tomiie (US)
Mat Playford (UK)