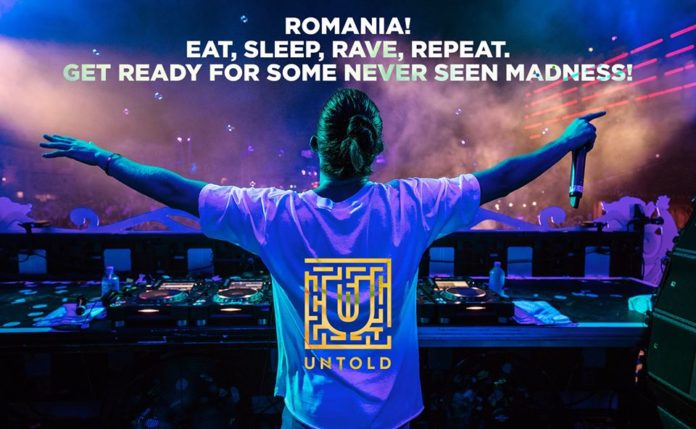 Dimitri Vegas, this year's number 1 DJ according to DJ Mag's Top 100 DJs list, prepared a very special set for OVERNIGHT tonight, 1st of May, an exclusive show created by UNTOLD festival.
The Belgian superstar DJ is waiting for his fans from all over the world to join him tonight to have fun and enjoy the isolation united, although we are far away physically from each other!
Here's what Dimitri Vegas had to say about this very special show created by Untold festival during these difficult quarantine days:
"Let's all unite in our houses and party together this Friday night I'm gonna see each one of you at OVERNIGHT!"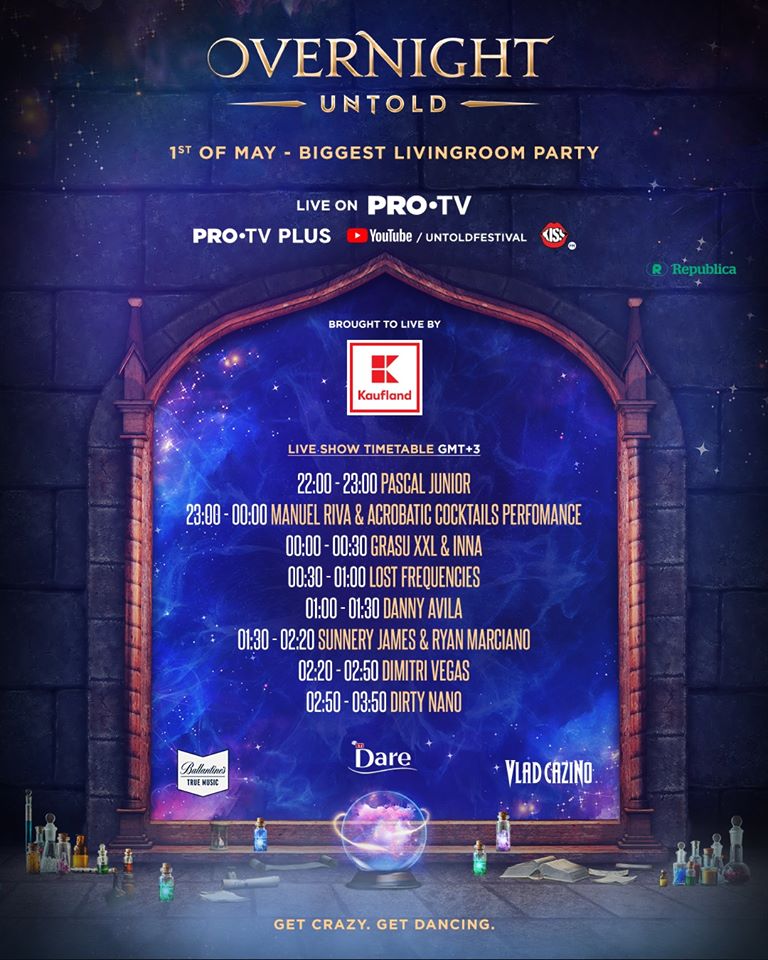 Prepare your coolest outfit and join the biggest dance show live from your living room, your kitchen, bathroom or on the balcony, wherever you want in your house. Stay home, stay safe and have fun!
If there's one thing Dimitri Vegas is very good at, it is getting the world moving! He gives you the vibes of freedom!
In 2019, Dimitri Vegas & Like Mike have released their successful tracks: "Repeat After Me", with Armin van Buuren and W&W, "Selfish", with Era Istrefi, and a huge hit "Instagram", with David Guetta. They won the Platinum Record in Belgium, been on the 6th place in the Dutch Single Top 100 and entered the top 10 in the US Dance Club Songs Chart.
No 1 DJs in the world, recently released their newest creation "Happy Together", in collaboration with Bassjackers.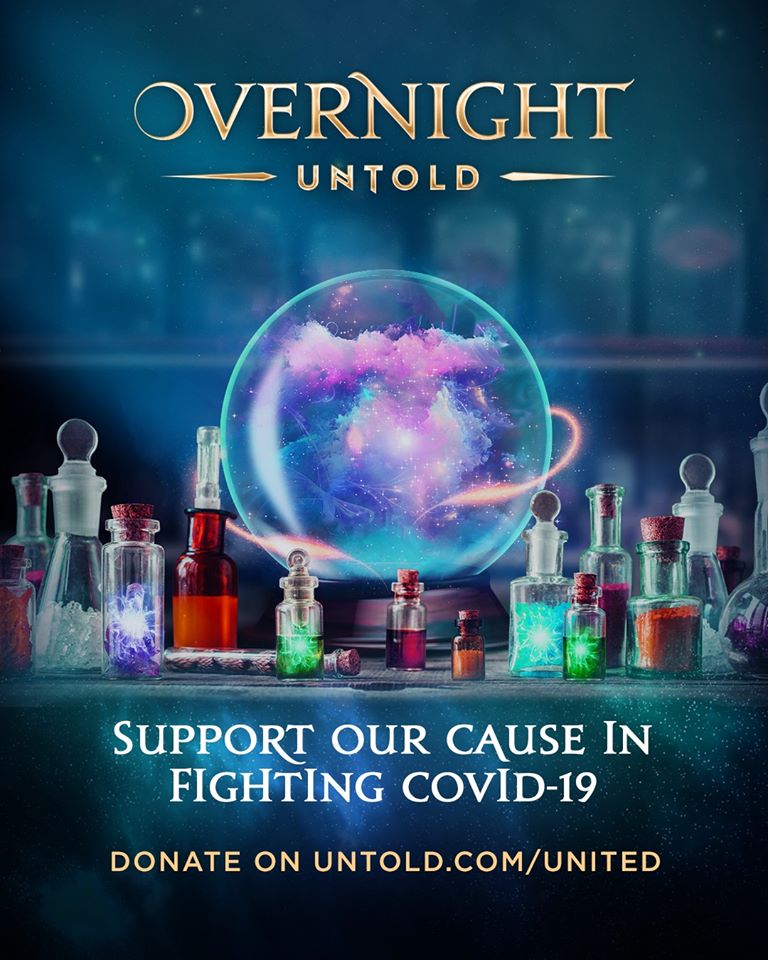 So, tune in tonight on UNTOLD YouTube channel, starting from 22:00 EET, here.
OVERNIGHT will be shared on UNTOLD and Neversea's Facebook pages as well. This spectacular live show will also be available online on PRO TV PLUS, here, and on Romania's No. 1 television channel PRO TV.
Besides fun, UNTOLD offers everyone the occasion to participate at a noble cause and donate for two Romanian projects, that are helping the local authorities and doctors in the fight with COVID-19. During the show, the fans can donate on untold.com/united.
A message from Dimitri Vegas | OverNight

From distance with ❤️love! Catch Dimitri 'Vegas' Thivaios tomorrow night in the OverNight Show on PRO TV & the UNTOLD YouTube Channel!Join here: OverNight Exclusive Show | UNTOLD

Posted by UNTOLD on Thursday, April 30, 2020