Woo York follow up their 'Chasing The Dream' album with an EP of timeless, acid compositions. 'Echoes From Beyond' is the latest gem on Tale Of Us' well recognized label Afterlife.
'Echoes From Beyond' houses four of the Ukrainian duo's signature productions.
The infectious melody of the title track opens the release in show-stopping style before 'Dancing With Sirens' and 'Minimalism' take you deeper with triplet pulses, dense basslines and a cosmic atmosphere. 'Epilogue' is an eyes-closed epic to end the release on a high.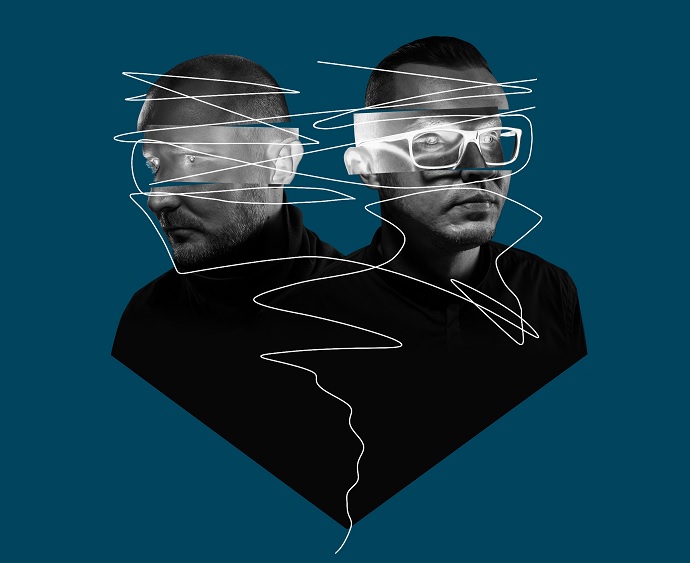 Listen to the tracks below.