Russia's super-talented DJ and producer Artem Stolyarov (aka ARTY, ALPHA 9) embraces 80s nostalgia with his latest single as ALPHA 9, titled 'All That I Can'.
Few artists share such a storied history with Anjunabeats than Artem Stolyarov. Redefining trance and progressive with a festival edge in the early noughties, the likes of 'Around The World', 'Kate', 'Rebound' (with Mat Zo), and 'The Wonder' helped shape the sound of the genre.
This year is the 20th year of Anjunabeats and they're thrilled that Artem's come home to celebrate. Expect much more from this true original in 2020.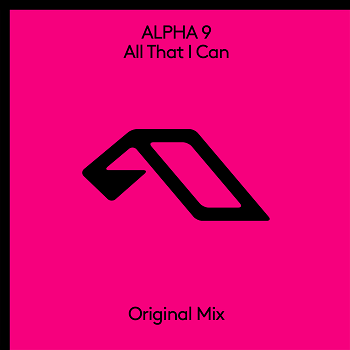 More to come…
Listen to the track below.