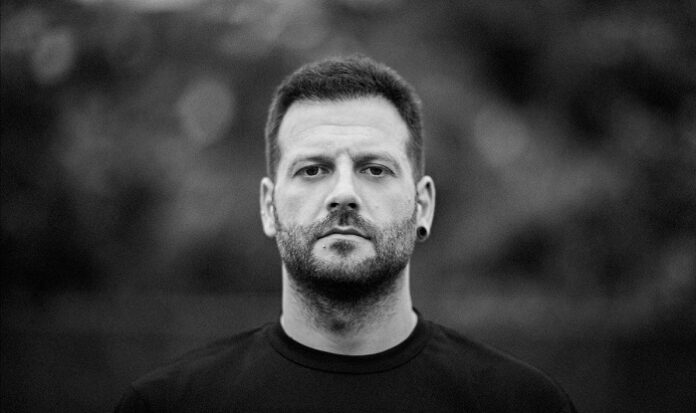 Enrico Sangiuliano has been a fast-rising and tenacious force across the techno landscape in recent years and now stands as one of the circuit's most adored talents.
Following a monumental B2B stream alongside his lockdown partner Charlotte de Witte earlier this month, which amassed well-over 2.5 million views, the Italian doyen now returns with a new conceptualised stream project of his own.
Commencing on Thursday 28th May from 19:00 – 20:00 CEST, the ES System Livestream will launch in Belgium, with Ghent's idyllic vistas on full display. Available to watch via Enrico's official Facebook, YouTube and Twitch pages, make sure not to miss this unique opportunity to catch the sound designer in action.
Championing a mastery for emotively driven anthems, 2019's 'Best Producer' as voted by the DJ Awards, Sangiuliano is a tastemaker of the scene and continues to pioneer the melodic techno sound through his own production output, as well as via his performances on global stages, Awakenings, Creamfields and Tomorrowland, to name just a few.
Curating his own all-night-long SOLO series in 2019, the Beatport chart-topper enjoyed sold-out editions in selective clubs all over the world and now looks to connect once more with his dedicated global following through the ES System Livestream