Superstar Dutch DJ and producer Eelke Kleijn drops the second track of his highly anticipated fourth studio album out on September 25th.
Just a month after announcing his comeback with bassline-heavy track 'The Magician', Eelke reveals even more of his genius production skills with 'The Hierophant'.
Just after the track starts off a heavy bass kicks in and electrifying snare sounds start spinning around. Melodic and transcending notes come in, revealing a softer side of the production. A drum drop shortly pauses the reeling rhythm, only to kick off the track stronger again. Sharp and structural synths bring the track to an extraordinary whirlwind of sounds, guaranteed to transport the listener into ethereal dimensions.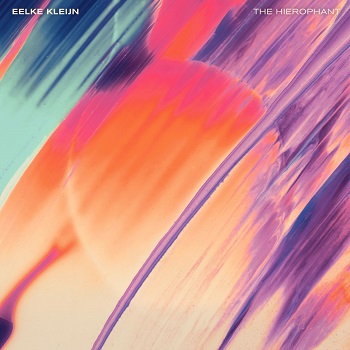 "The Hierophant for me is a track that was influenced by the 80s vibe and growing up in that era. I especially wanted to write something in major key and I was experimenting with slightly out of tune instruments. I think those pads and the main synth give this track its very recognisable feel" says Eelke.
'The Hierophant' is part of Eelke Kleijn's fourth studio album out on September 25th!
Listen to the track here.