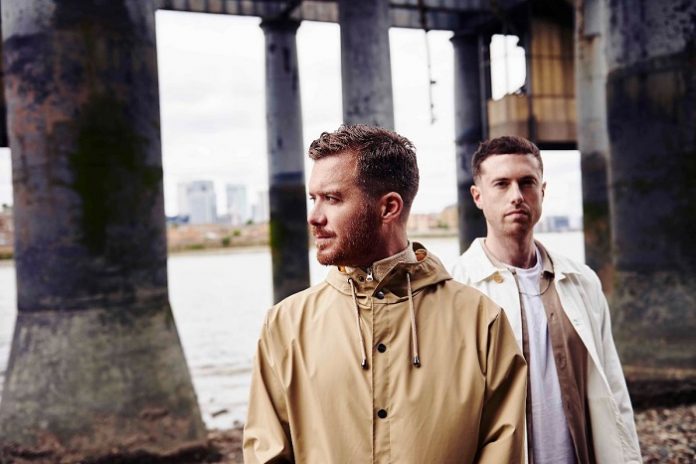 In a plan to bring artists together during this unconventional time, BBC Radio 1's Danny Howard launched the 'Lockdown Link Up' on his Friday night show.
Pairing up sixteen artists & producers at random, he landed on two of dance music's most renowned in their own right, Yousef and Gorgon City; becoming the very first of eight pairs called upon by Danny Howard to collaborate on a production during their time in isolation. The trio now officially present, 'Free Myself ft. EVABEE' out on Yousef's Circus Recordings label.
With their unconventional link-up now set for release, the summer anthem features BBC Introducing championed, singer-songwriter, EVABEE. Written especially for this record, the lyrics focus on the constant struggle people face to find their true self when there's many distractions that get in the way. The words 'never be louder than my sound' are an ode to the strength and power that music holds, to break down the walls and reach the soul.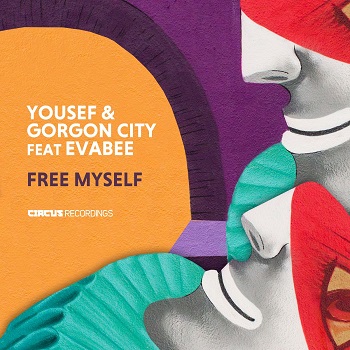 "Quarantine has been an interesting and reflective time for me – we don't have the parties or raves to go and get lost in, so we've had to look deep into ourselves and rely on our values for meaning and purpose. This record was one of the many products to come out of that reflection for me" EVABEE
The result is a very emotive dance track, that see's each artists production expertise shines through with a blend of drawn out strings harmonies and atmospheric synth tones providing a swelling pulse for the shimmering vocal lines from EVABEE. The grooves come fat and chunky, with a rugged 4/4 rolling kick and stacks of 909's and bright percussion all bouncing over a fiercely large bassline, moogy and rich, the blend of tones in the low-end deal serious damage and inject uncontrollable movement.
'Free Myself', has already received support across BBC Radio 1 with Danny Howard, Pete Tong, Annie Mac and Ariella Free all spinning the track weekly since its launch. It stands as a celebration of music's medicinal capabilities and the positive impact it can have.
Yousef and Gorgon City's 'Free Myself' feat. Eva Bee is out now on Circus Recordings.
Listen to the track below.