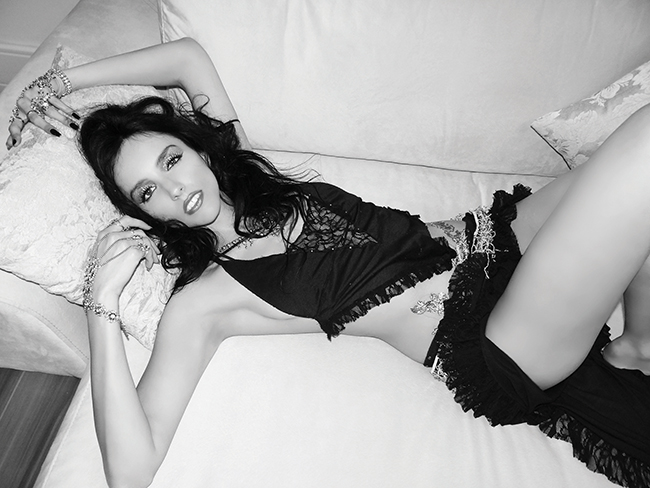 Presenting, 'Change The World' – the first collaboration between one of Argentina's hottest emerging producers D3FAI and Dutch electronic music artist Nathassia.
Electronic music artist Federico Fragala a.k.a. D3FAI (Revealed, Spinnin', Dim Mak, Outlaw) has been making a big name for himself in recent years with support from the likes of superstar DJs such as Tiësto, Afrojack, David Guetta and Steve Aoki. With official remixes for Hardwell and collaboration with Blasterjaxx, along with global touring his future is definitely bright.
Nathassia (pronounced Natasha) being half Dutch & half Indian, emanates a uniquely mesmerising quality. Her vocal style, music and live performances bring together both eastern and western cultures in spellbinding style.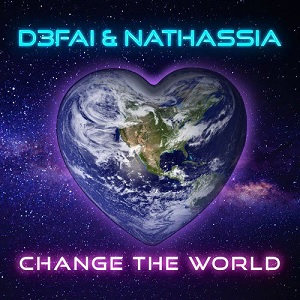 Having tasted initial global success as a featured artist including A List on UK Radio & live on Dutch national radio, with the likes of Soulcast & Moonbeam – Nathassia has gone on to successfully forge her own style and sound as an electronic music artist with recent support from Blasterjaxx, Andi Durrant and BL3ND.
Quoted by DJ Mag as "A rare broken beat number", along with T.H.E. Music Essentials as "An artist unlike any other" – Nathassia's tried, tested and winning formula of electronica – fused with elegantly crafted world music and an uplifting pop sensibility, continues firmly on trend.
Stay tuned, as 'Change The World' fires up globally in the coming weeks.
Listen to the track below.