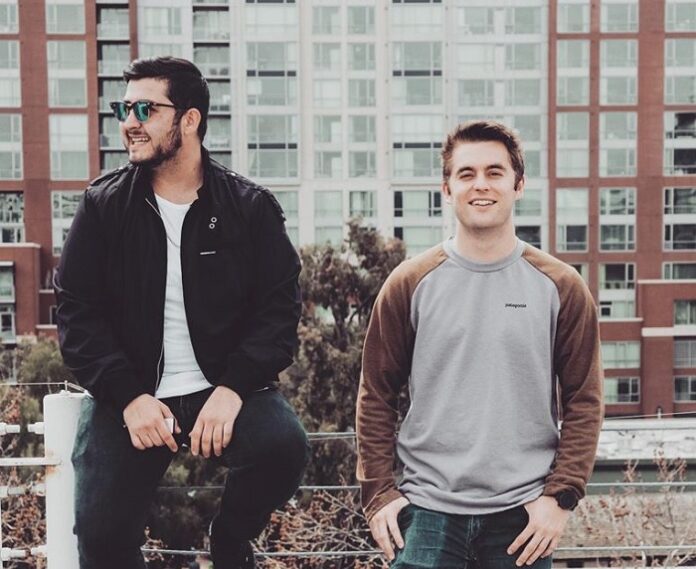 'Somebody (feat. Kristen Scheltens)' by Samsonite & waitwhat is OUT NOW and available to stream on all major streaming platforms!
Samsonite, otherwise known as Sam Kalt, is an artist that began establishing himself on the music scene back in 2016 with the release of 'Youth Culture'. Since then, Samsonite has released fourteen singles, as well as two albums: 'The Occult Vinyl' and 'My
Neighbor Samsonite'.
With his unique take on the lofi hip-hop chill beats genre, Samsonite has had signifiant success with hits like 'Ivory Tower' achieving over thirty-thousand streams on Spotify alone.
waitwhat is a DJ and Producer duo from the Bay Area, consisting of Troy Skinner and Damon Dokhani. Initially meeting at UC Berkeley, the pair inevitably joined forces in June of 2017.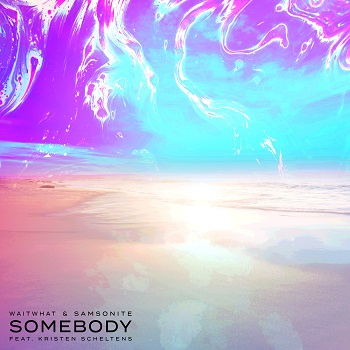 The amalgamation of Troy's production skills with Damon's solo experience under
NomaD, created a unique style that combines elements of "Hip-Hop, Alt-Pop, Trap and Bass Music". One of the most successful tracks from the duo to date was 'Alive (feat. Rielle)' which achieved over three-hundred and ten thousand streams on Spotify.
'Somebody (feat. Kristen Scheltens)' sits at a smooth 92bpm and commences with a clean vocal coupled with some light percussion and spacious instrumentation. Kristen Scheltens' vocal colour is relaxed yet also emotive. A partial delay on various lines throughout the track create a depth and creative flare that suits the mood the track perfectly.
Strongly panned elements of instrumentation create a body of sound that is a pleasure to listen to. The production of this single allows for each sound to pierce through the mix seamlessly without detracting from the prominent vocal line.
The rhythmic synth sounds that systematically spread out throughout this single are a real stand out feature. Fans of Dance and EDM will love this track. Make sure you follow Samsonite and waitwhat on Spotify to keep up to date with their upcoming releases!
Listen to the track below.