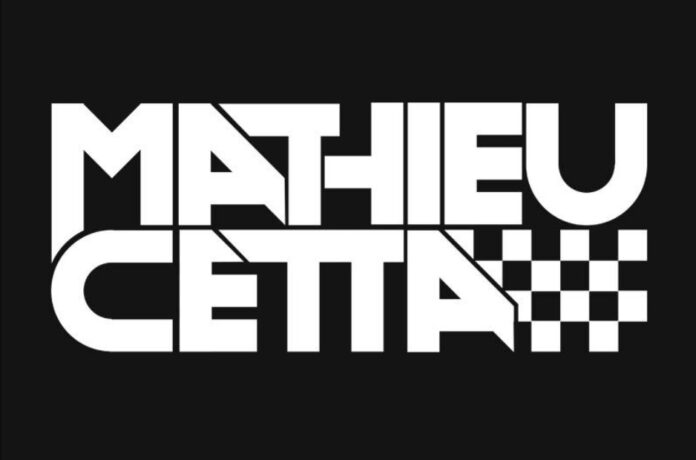 Rising DJ and producer Mathieu Cetta returns with his newest anthemic, summer-vibes house single 'Obsession', released through Electric Friends.
The electronic release is driven by a refreshing piano progression. The drop delivers infectious vocal chops and a speaker-rattling deep house bassline.
To glue 'Obsession' together is the soothing and atmospheric vocal. 'Obsession' will mesmerize the listeners with its feel-good instrumentation. Moreover, the single gives the audience a motivating feeling through the vocals and upbeat production.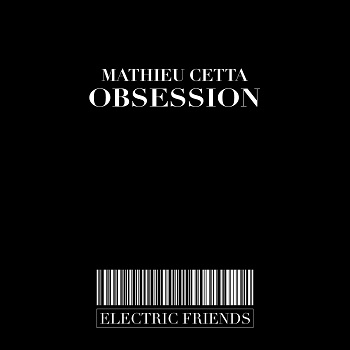 The catchy melodic elements with the vocal and driving bassline will get any listener grooving and in a good mood. With two weeks at #1 on Traxsource, 'Obsession' will serve as the soundtrack to your summer.
Listen to the track below!