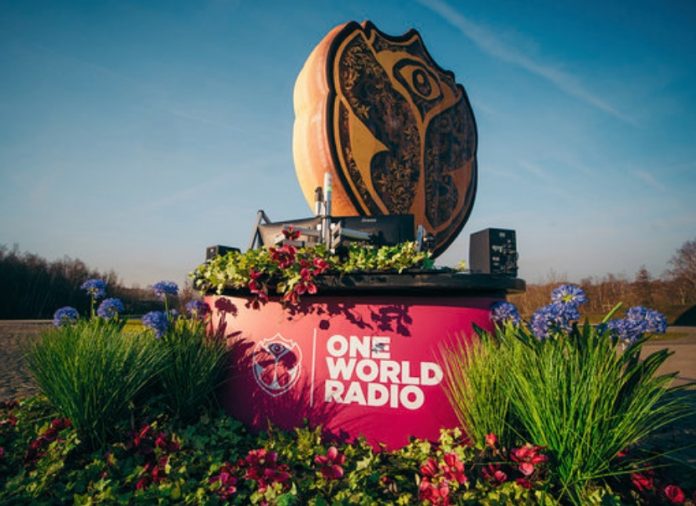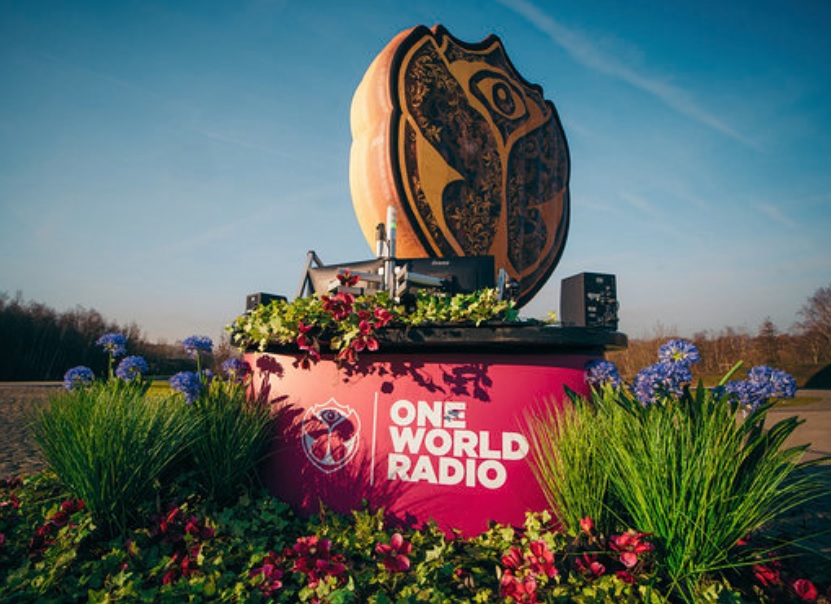 Bosnian-born Swedish DJ and producer Salvatore Ganacci, now found represented on every corner of the globe, is taking on this week's Tomorrowland Friendship Mix for One World Radio.
Salvatore Ganacci is one of the biggest performance artists in electronic music and made headlines with a viral performance and insane on-stage antics at Tomorrowland in 2018.
In February 2020 the globally exported Swedish heavyweight world premiered his Boycycle EP exclusively on One World Radio, and now he's spoiling the People of Tomorrow with a uniquely curated one-hour guest mix, encompassing his hard hitting and experimental sound with fusion of big room, dancehall and modern pop music.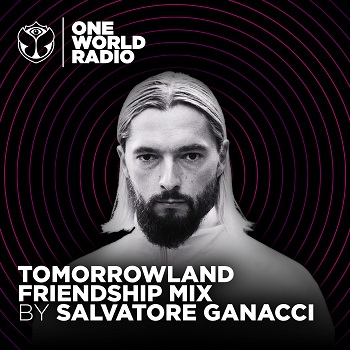 The Tomorrowland Friendship Mix by Salvatore Ganacci has debuted exclusively on One World Radio on Thursday June 4 at 20:00 CEST and is now available on multiple platforms: online, on the One World Radio app, YouTube, SoundCloud, Apple Podcasts, Deezer and TuneIn.
Listen to the Friendship Mix by Salvatore Ganacci below.