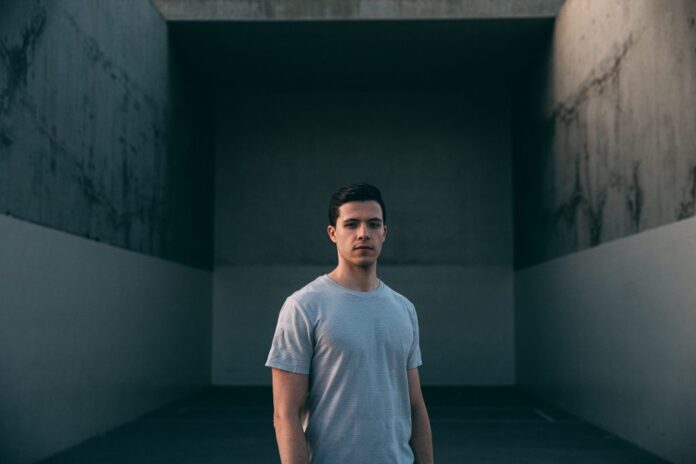 Part of the next wave of progressive talent, Anjunabeats welcomes Michael Gold, a.k.a., Enamour, to the family.
Based in Washington DC, Enamour's career so far has seen releases with Deadmau5' mau5trap, Sharam's Yoshitoshi Recordings, and Lane 8's This Never Happened ('Love Syndrome', which was heavily supported on Sirius XM Chill).
His Anjunadeep debut in 2019, 'Ruby', was a standout moment during Above & Beyond's Group Therapy 300 warm-up set on Hong Kong harbor. The A&B boys caught Enamour's support set during a performance at Echostage in 2019 making an official remix all but inevitable.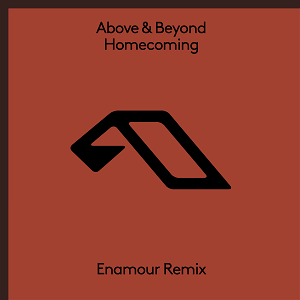 Enamour is bringing his laidback style to 'Homecoming', one of Above & Beyond's ambient interludes from 2019's 'Flow State', an album for yoga and meditation.
A downtempo, neo-classic soundtrack for the trials and tribulations of modern life, 'Flow State' album has reached over 50 million streams since its release – with coverage in The Times and NME, and global partnerships with Daybreaker and Calm.
Listen to the track below.